Sushant Singh Rajput Case: Kamya Punjabi asked- Now Justice for Kangana, Ravi Kishan is done! Where is Sushant?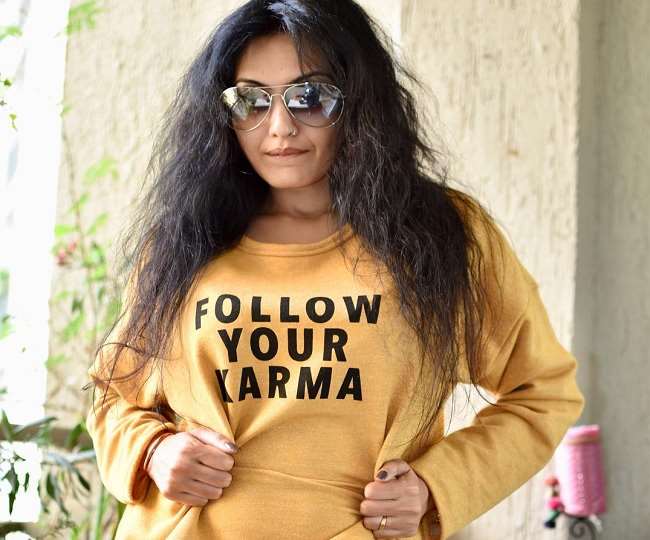 New Delhi Bollywood actress Sushant Singh Rajput has been exposed to many angles in the suicide case. Now more issues are being discussed more than the reasons for the actor's death. Many believe that in such a situation, the campaign to get justice to Sushant Singh is disappearing and people are talking more on other issues. Actually, only after the death of Sushant, the Kangana Ranot controversy is also in the news and now many stars are in the news for different reasons.
Meanwhile, actress Kamya Punjabi has said that the campaign to get justice to Sushant Singh Rajput has disappeared. He wrote in his tweet- 'It all started with Justice for Sushant Singh Rajput and then Justice for Kangana … now Justice for Revision. Tomorrow there will be someone else, someone else and someone else… Where is Sushant among all these? Who had a fight with Karan Johar, who did these drugs, and who is getting Y security, where is Sushant Singh Rajput among them all? Think, think.
Let us know that for a few days, Kamya has been active on Punjabi social media and is constantly tweeting about Sushant Singh Rajput's case. Also, he has recently supported Jaya Bachchan's speech and lodged an objection to Kangana Ranot's statements. Supporting Jaya Bachchan, the actress wrote – 'Being a part of the TV industry, I think Sushant was one of us and we are entitled to know what happened on 14 June. My point is clear It is wrong of me to abuse the film industry and the people here. People's attention is completely distracted and I am not going to be a part of this circus. Lots of love to you Jaya ji.
Apart from this, the actress has made several tweets and has expressed her opinion with impunity. At the same time, the actress is also giving a befitting reply to the users, who are talking against them.