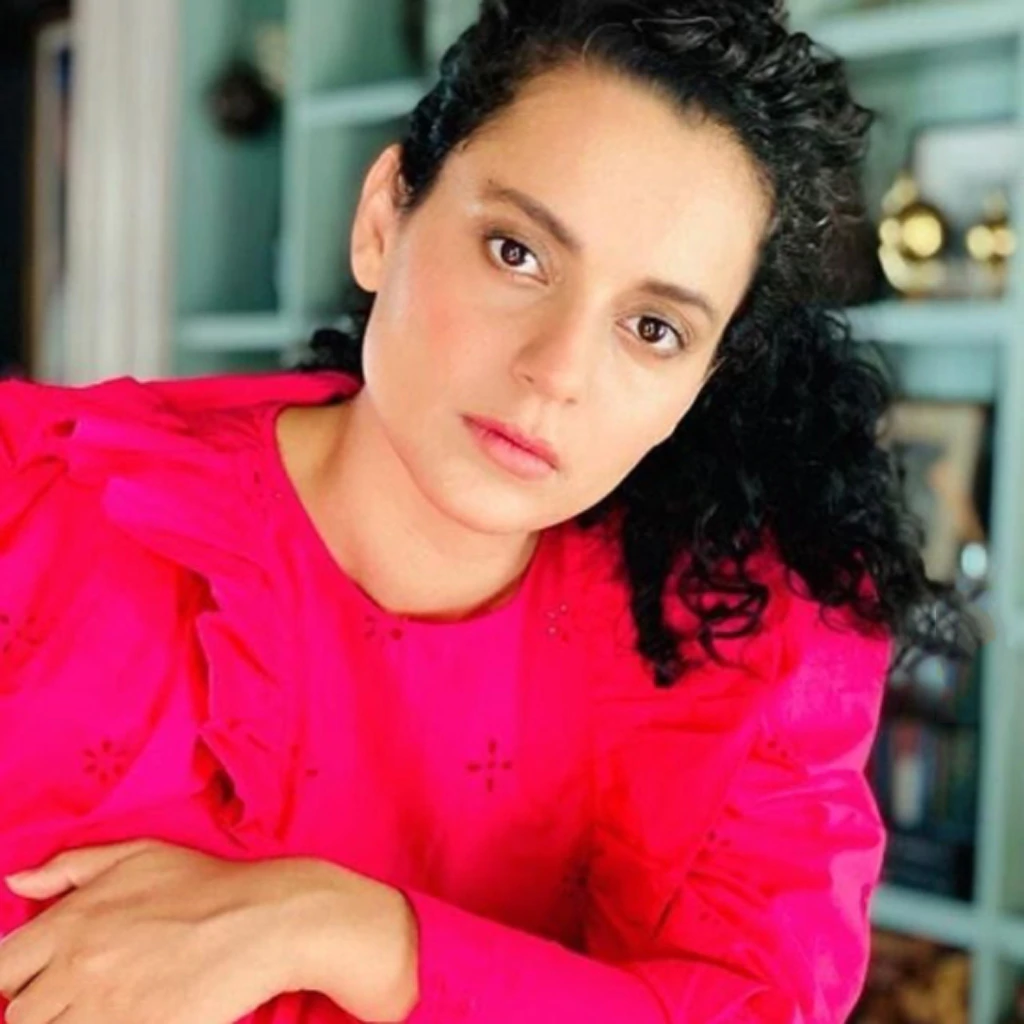 Shashi Tharoor's reaction to Kangana's tweet, 'Every woman should be as strong as you, this is the dream'
Actress Kangana Ranaut is known for her opinion on every issue. She always shares her thoughts through social media. Recently, due to a tweet by actor and leader Kamal Haasan, the Twitter war started in Kangana Ranaut and Congress leader Shashi Tharoor.
The only matter is that in the eyes of Kamal Haasan, housewives working at home should also get some salary. They should also have some income. Shashi Tharoor also agreed with Kamal's views and tweeted in support.
After this, Kangana Ranaut jumped into the issue and targeted Shashi Tharoor. It is wrong to value everything in their eyes. She believes that housewives are queens of their home and they only need respect.
Don't put a price tag on sex we have with our love, don't pay us for mothering our own, we don't need salary for being the Queens of our own little kingdom our home,stop seeing everything as business. Surrender to your woman she needs all of you not just your love/respect/salary. https://t.co/57PE8UBALM

— Kangana Ranaut (@KanganaTeam) January 5, 2021