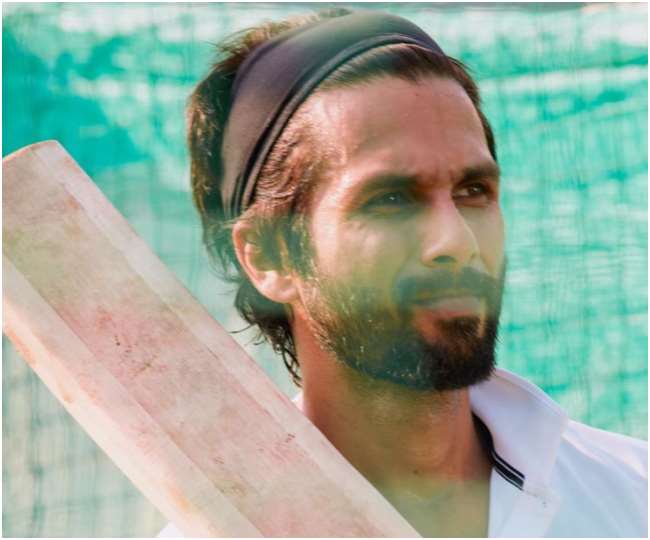 Shahid Kapoor reduced his fees for 'Jersey', now he will work for this much crores of rupees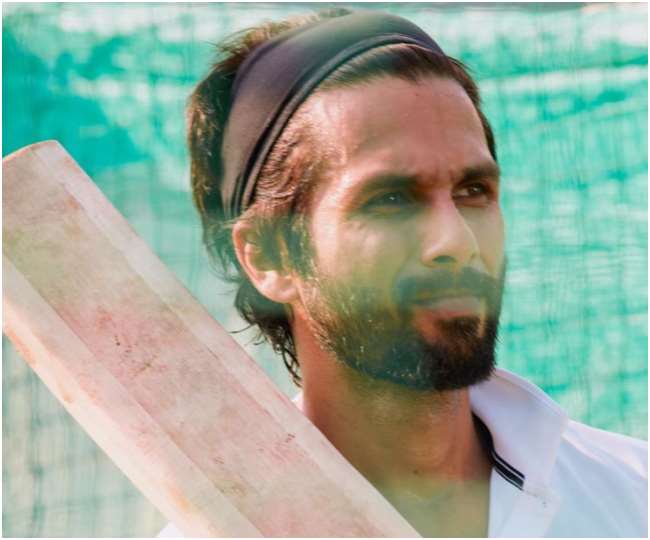 New Delhi Due to the havoc of the Corona virus, the work of the film industry was stalled for a long time and now the work of the industry is slowly coming on track. However, the cinemas are not open yet and neither is shooting like before. Right now the producer is spending more for the shoot and the budget of the film has also been affected due to work being stopped for so many days. In such a situation, actor Shahid Kapoor has decided to reduce his fees for his upcoming film Jersey, so that the film can easily hit the floor.
Actually, after a long time the film's budget is getting affected due to shooting starts and security reasons. The cast of the film is also working in double shift to make up for the budget. Now reports are coming that only to reduce the budget, Shahid Kapoor has decided to reduce his fees. According to reports, earlier Shahid Kapoor was to take 33 crore rupees for this film and shares in the film's profit. However, now they have reduced it.
There are reports that the producers of the film have asked the lead actors to reduce their fees. After this, the stars have also taken this decision to control the budget. In such a situation, it is being said that now Shahid Kapoor will take only 25 crores instead of 33 crores and he has reduced 8 crores of fees. At the same time, it is believed that the film will perform very well, in such a way no change has been made in the profit share of Shahid Kapoor. No official statement has been released by the makers and actors about this.
Jersey is also a remake of Telugu film like Kabir Singh. Shahid Kapoor is playing the cricketer in Jersey. He is also undergoing training for this role so that he can make his cricketing skills perfect before landing on the pitch. Let us tell you that 'Jersey' is the story of a boy named Arjun. He dreams of being a part of the Indian cricket team. At the age of 36, he decides to give his career a second chance. But all people doubt his ability. The film is directed by Gautam Tinnanuri.