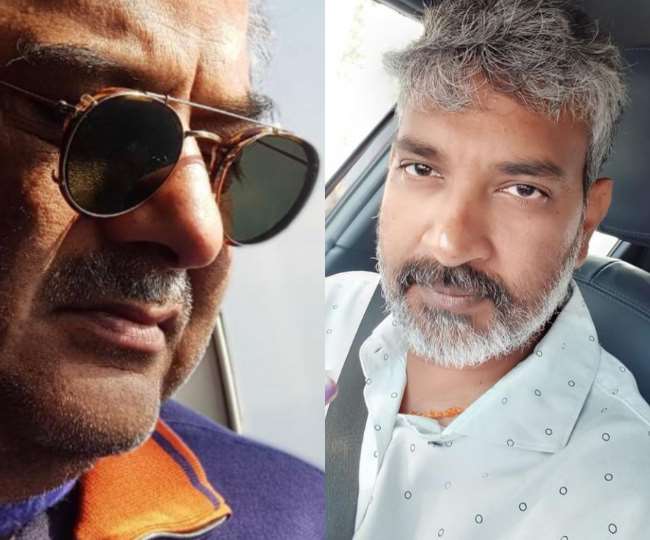 RRR: Boney Kapoor, angry with 'Maidan' and 'RRR', said- 'Rajamouli announces date without discus'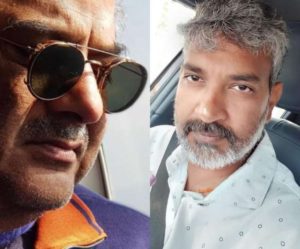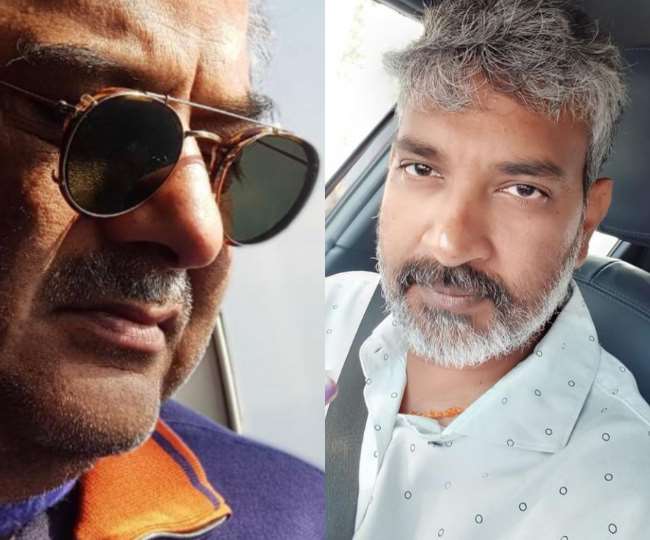 New Delhi 'Bahubali' director SS Rajamouli has recently announced the release date of his upcoming film RRR. Alia Bhatt starrer This film will be released on 13 October 2021 on the occasion of Dussehra. RRR is among the much awaited films of this year and the audience was restlessly waiting for the release date of the film, which is now over. But producer Boney Kapoor is very angry with this announcement of Rajamouli. He has expressed his displeasure with Rajamoul and has described it as immoral in clear words.
Actually, the production film 'Maidan' by Bonnie Cooper will be released on 15 October 2021. But now the release of 'RRR' two days before that can affect the film's earnings. Speaking to Bollywood Hungama, Boney Kapoor said, 'I am very upset. This is very unethical. I had announced Maidan's release date 6 months ago. At this time, we need to come together and save the industry. But Rajamouli did not discus anything and announced it '.
Apart from Boney Kapoor, a source told the website, 'Ajay's film' Maidan 'is a biopic film based on the life of Sayyid Abdul Rahim, a football based movie. The film has been announced for release on Dussehra. Ajay was already aware that his film would be released on Dussehra. So he had specifically asked Rajamouli to talk to Boney Kapoor once before announcing the release date of his film. But Rajamouli released the release date of 'RRR' without talking to Boney Kapoor.