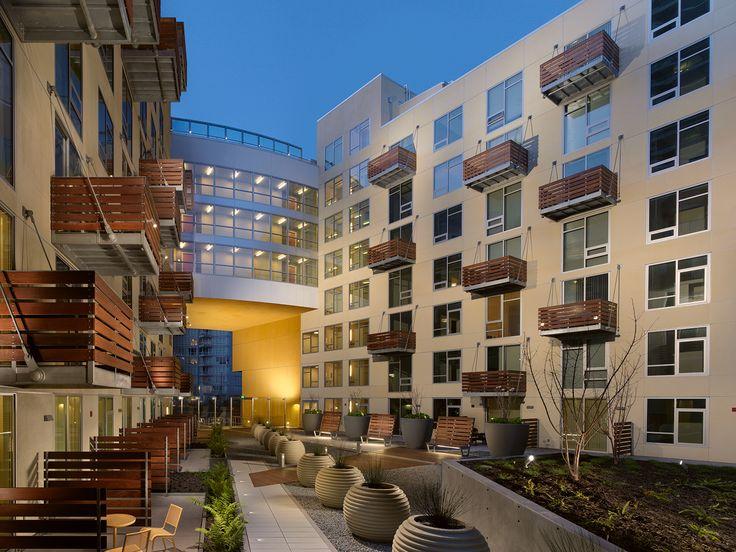 Real Estate Guide: How is Gurugram's ATS Cocoon Project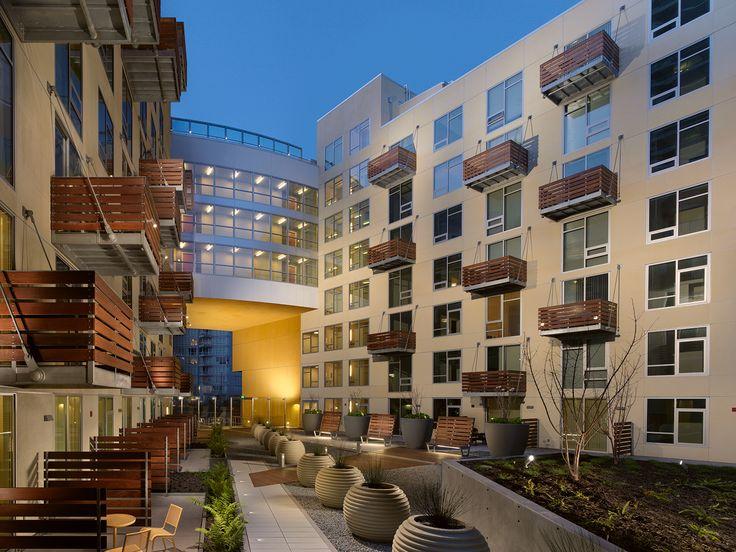 Gurugram, a magnificent city in the South West of Delhi. The city is also known as the Satellite City of Delhi. After the manufacturing plant of Leading Automobile Company Maruti in 1970, the city changed its pace and in today's Gurugram, not only the country but well-known companies have made their whereabouts. Apart from being a very special part of the NCR, Gurugram is a source of employment for millions of people, due to which the infrastructure and real estate has grown very fast in a short time. Due to the good demand of property, many property destinations are being prepared in the new sectors of Gurugram. One of these is Sector 109 of Gurugram which is connected to Dwarka Manesar Expressway and Delhi border is also very close to Sector 109. Talking about connectivity, the metro station of Dwarka Sector 21 is near here, while the International Airport is also very close from here.
Now let's talk about NCR's renowned developer ATS Group. ATS Group has been in the real estate business for more than 17 years. The company is headed by Gitambar Anand Ates Group and also the chairman of CREDAI, an association of real estate developers across the country. Starting with its first project, ATS Green, in Noida, the ATS Group created a large number of projects and focused its attention on the residential project. Atis Group gives a special preference to real estate in North India that is why the company has projects in cities like Noida, Greater Noida, Gurugram and Chandigarh. ATS is very serious about quality construction and timely delivery. This is the reason that the company has made a special place in the eyes of customers and a different identity in the market. This is the reason why more than 20 thousand people are living in ATS projects today.
Now let's talk about ATS Group's project ATS. Atis Cacoon is becoming a special and emerging location of Gurgaon in Sector 109. ATS has formed this project by colluding with the Chintales Group. This 11-acre project is planned beautifully. The project has a total of 6 high rise towers with 3 and 4 bedroom houses built. It has 2 types of options in 3 bedrooms and one in 4 bedrooms. To see their area, the 3 bedroom area is 1745 sq ft, while the 3 bedroom flat of 2095 sq ft also has a servant quarter. The 4 bedroom area is 3045 sqft and the area of ​​the largest house i.e. paint house is 4450 sqft and 1875 sqft terraced area. About 444 houses have been built here.
ATS Kakoon is designed by the country's renowned architect Hafeez Contractor. In this, the placement of towers has been done in such a way that there is no obstruction of air from any direction. In every house, along with cross ventilation and sunlight, privacy has also been taken special care of here. ATS takes special care of the landscape and openness in each of its projects, which you will realize by the greenery spread around the project. A fairly large lawn and green area is built between all 6 towers. A walkway and sitting area have also been built between this green area.
The elevation and construction of ATS cocoon is as magnificent as the eminities present here. The central lawn area itself has a club house, a large swimming pool for children and adults in the middle of the club, Modern Gymnasium, indoor games such as table tennis, billiards and pool.
ATS cocoon has a price of 6000 sq ft. To understand it in a little detail, the price of a 3 bedroom with 1745 sq ft will be around 1.25 crores, while the 3 bedrooms of 2095 sq ft will be worth about 1.50 crores. The total cost of 4 bedrooms of 3045 sqft is about 1.90 crores, while the price of 4450 sqft pent houses with 1850 sqft terrace will be around 3.75 crores.
It is not that houses are being built in ATS cocoon only for higher income people. As per government regulations, 106 houses have also been constructed in ATS cocoon for EWS i.e. economically weaker people, which are allotted to the people through the government-run lottery system.