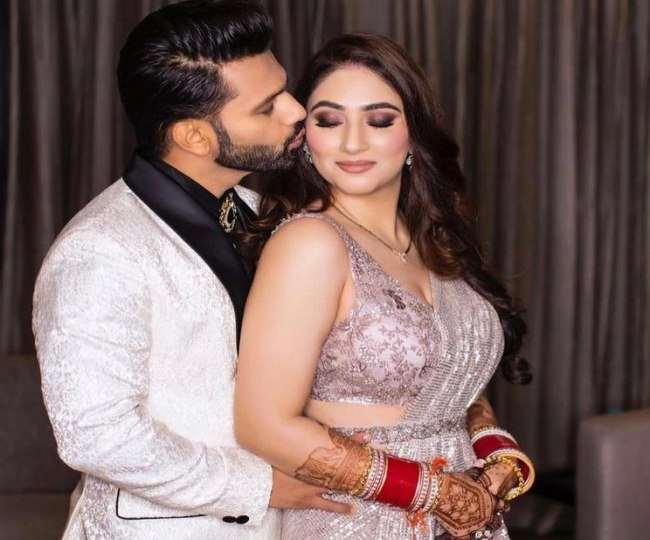 Rahul Vaidya and Disha Parmar Wedding: Rahul and Disha danced fiercely at the reception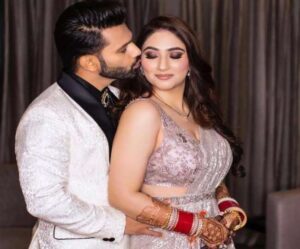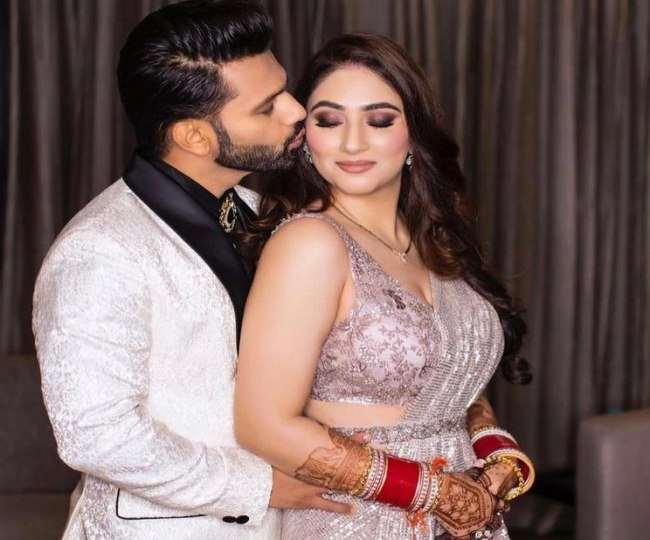 New Delhi, Jnn. Singag Rahul Vaidya and Disha Parmar have tied the knot. After taking seven rounds on Friday, the couple had a lot of fun in their wedding reception. Both Rahul and Disha had chosen a silver dress for this evening. Disha looked very beautiful in an Indo Western sari dress, while Rahul wore a combination of black with a silver blazer.
dance on this song
At their reception, Rahul Vaidya and Disha Parmar started by dancing to a very romantic song. The two got lost in each other on the song 'Hazaaron Dafa' from the movie Rustom. Then gradually he was seen dancing with full enthusiasm on some English songs.
KKK gang showing up at the party
Rahul's best friend Ali Goni and his girlfriend Jasmin Bhasin also attended this reception party. At the same time, friends of Rahul's Khatron Ke Khiladi Vishal Aditya Singh, Anushka Sen, Arjun Bijlani also participated.
Here is the honeymoon plan
Rahul-Disha came in front of the media after marriage, during which both talked about their many plans. Both will leave for Lonavala for their mini honeymoon as traveling abroad can be a bit troublesome during the Corona period.
when shoes were stolen
Disha said that she considers herself lucky to be the wife of Rahul Vaidya. The couple also told the story of their love and how the two met. Rahul sang his first song, 'Yaad Teri' for Disha, and thanked the audience, the media for their blessings. Rahul also told how his shoes were stolen despite being his cousin.
Rahul and Disha revealed that they had also invited Bigg Boss 14 host Salman Khan for the sangeet. On the sangeet program after marriage, Rahul said that we have done this so that we can look fresh.