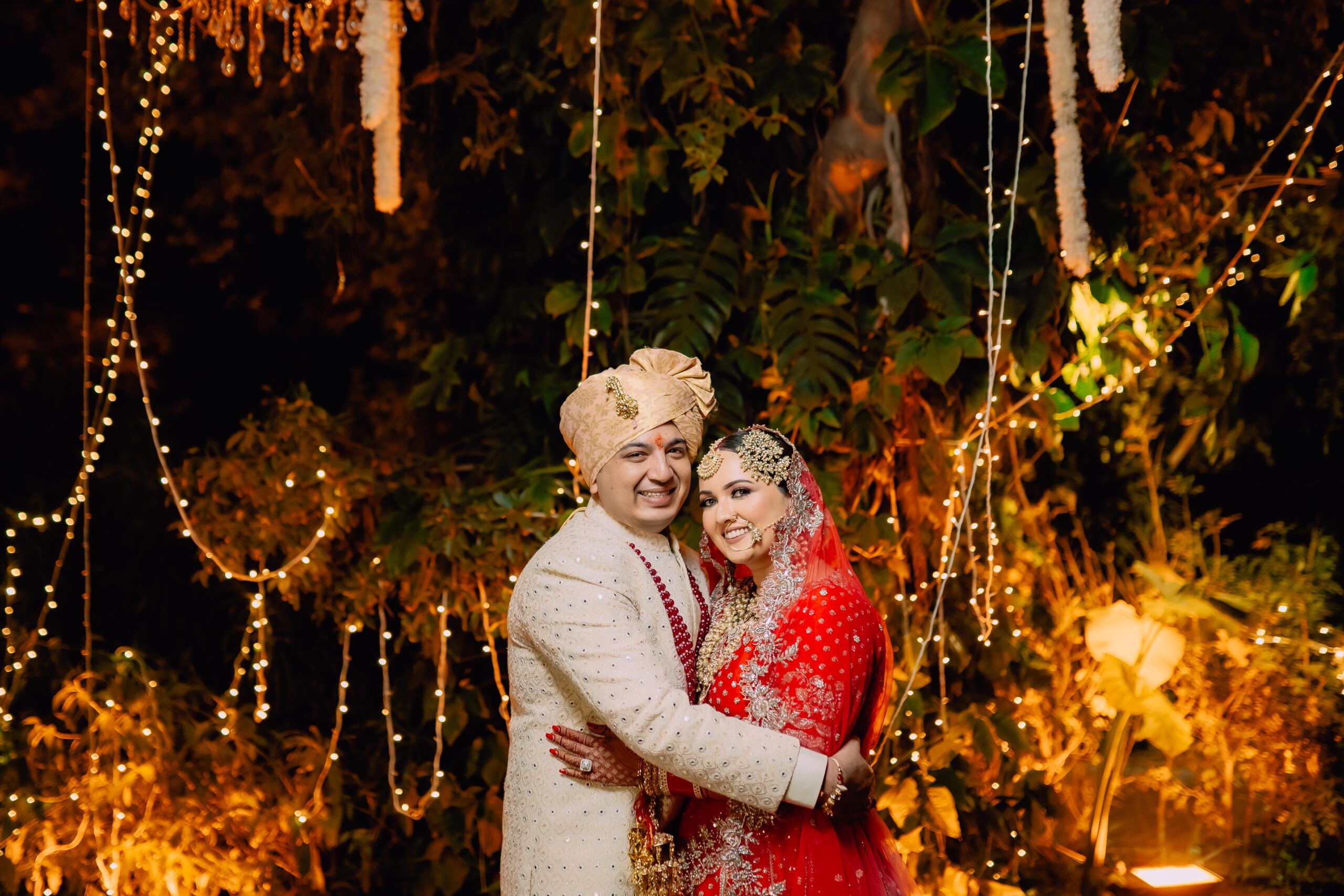 Questions To Ask Before You Hire Your Wedding Photographer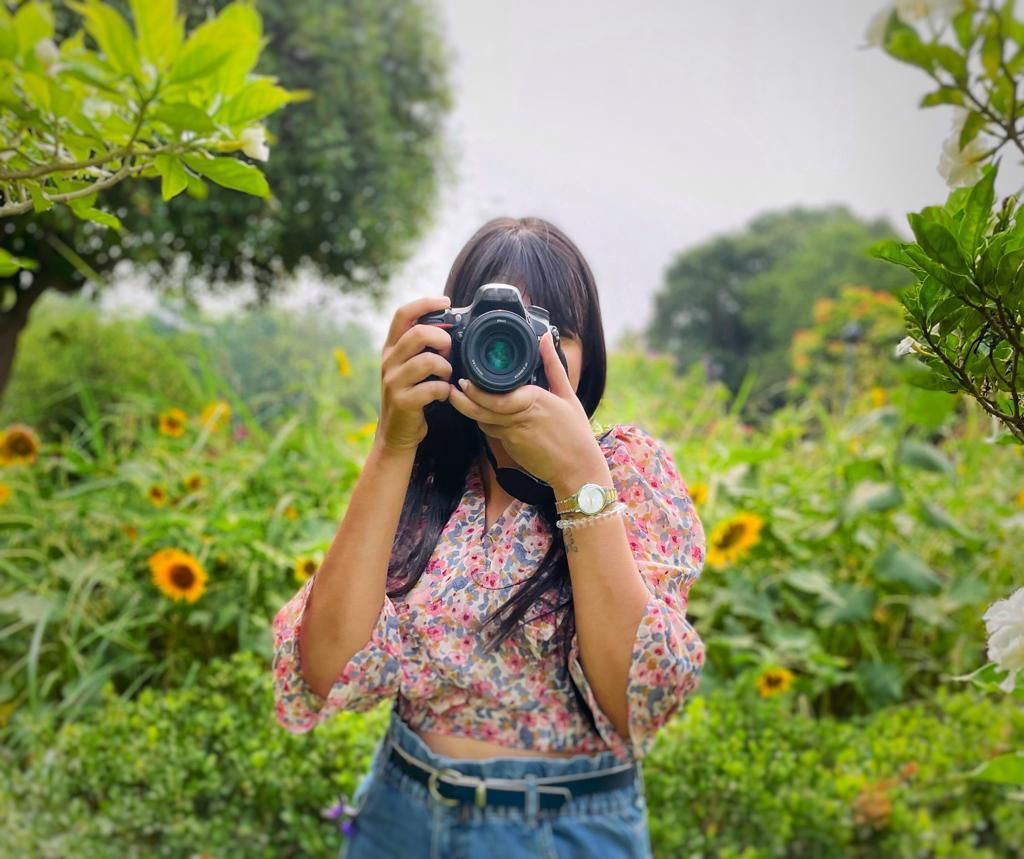 A wedding photographer who is very famous and is available on your wedding date has been located! Celebrate! That in itself is an achievement! But before you indulge in excessive joy, take a moment to consider whether this wedding photographer is the best choice for the two of you and your big day.
There is a lot more involved in choosing your wedding photographer than first appears, so today The Colourful Ocean, a leading photography studio is offering up some serious advice and important questions to ask to help you determine if you've chosen the ideal one for you.
Let's get to work; grab a pen, some paper, and a cup of tea.
Are They Located Near You?
Finding out if a wedding photographer is local to you is the first thing you should do when reviewing them. An expert wedding photographer will prominently add their location on their website and will also confirm the location of your wedding ceremony and reception beforehand. You can see The Colourful Ocean's complete address on our website thecolourfulocean.com
There are wedding photographers who work in numerous places and do not charge travel expenses since they divide their time between the venues, but these are more the exception than the rule.
Which Kind of Wedding Photography Do They Provide?
It is crucial that you adore the final photographs you receive from your wedding photographer because no two wedding photographers are alike.
Do your research and become familiar with the style(s) of photography that you enjoy and value the most first. Decide whether warm, gloomy photographs, brilliant, true-to-life images, or light and airy images are your favourites. The Colourful Ocean's belief is that every image created is a combination of vision and inner vision which is why we are everyone's first choice whenever it comes to any kind of photography. Find the photos in your friend's and family members' wedding albums that speak to you the most. Then, locate wedding photographers who offer that service and include them in your shortlist!
Do You Connect With Their Personality?
On the day of your wedding, your wedding photographer would always be beside you. The compatibility of your personality with them is crucial.
Do you like their skills and pitch? Do you like their behaviour? Do you like the way they work ?
Plan a phone call or a consultation with them, and take the time to fully listen to what they have to say. Is the exchange stilted and uncomfortable? Are there extended pauses and awkward silences? When you speak with them, do you feel nervous or under pressure? Consider this carefully because a wedding day is full of other worries of preparations. Get this all examined beforehand.
How long have they been capturing weddings on camera?
Are they just beginning their move to shooting weddings on their own as a new wedding photographer? Or have they performed a sizable number of weddings already?
Giving a new wedding photographer a try is quite acceptable; you'll probably save some money, and there's something to be said about that. Do recognise the trade-off, though. A beginner wedding photographer just does not have enough expertise to know all of the potential problems that could arise on the wedding day, how to prepare for them, or what to do in the event that they do.
Wedding photographers with experience have seen it all,  the wedding party transportation arriving at the wrong address, the bridesmaids being absent, hair and cosmetics finishing two hours late, and weather issues.
What does their wedding photography package include?
Although the digital era is fantastic, it also brings about a lot of fluidity. What is posted in one location today might be removed or changed significantly tomorrow. Find out the costs and what is included in the packages of any prospective wedding photographers.
The majority of wedding photographers are more than happy to offer a wedding guide or pricing list that lists the cost and inclusions for each package that is offered. The Colourful Ocean also offer a price range for wedding photography clients on our website, as well as a comprehensive wedding guide for each enquiry.
How Many Pictures Should You Expect From Them on Average?
50 to 60 photos per hour of coverage is the industry average for wedding photography.
The number of final photographs you may anticipate for ten hours of wedding coverage is around 600+. Of course, you can anticipate more than 75–85 photographs per hour of coverage if you have chosen a coverage plan with two photographers.
Despite the fact that this could appear excessive, keep in mind that wedding photography is unique from all other types of photography. Photographers for weddings are present to capture the entire event, including the setup, small details, ceremony, reception, and everything in between. Although 600+ photographs may seem like a lot, you'll discover that throughout the course of a wedding day, it's the perfect number to capture everything.
On such a significant day, can you rely on them to treat you and your loved ones with respect and compassion?
Although it is the last on the list, this inquiry is among the most crucial.
You are inviting a virtual stranger to witness one of the most significant days of your life and to share space and interact with all the people you care about most. Your potential wedding photographer may have won accolades or have a social media following of hundreds of thousands.
The personality of your wedding photographer and their capacity to remain cool, calm, and collected in potentially tense situations are crucial factors in this critical selection. On your wedding day, the last thing you want is a wedding photographer that unwittingly adds to the strain.
Once you've answered all the questions on your questionnaire, compare the responses to what you need. For your wedding session, you should hire a photographer if it meets at least 80% of your requirements. You'll locate the best wedding photographer if you ask around and don't forget to keep The Colourful Ocean Photography at the top of your list.