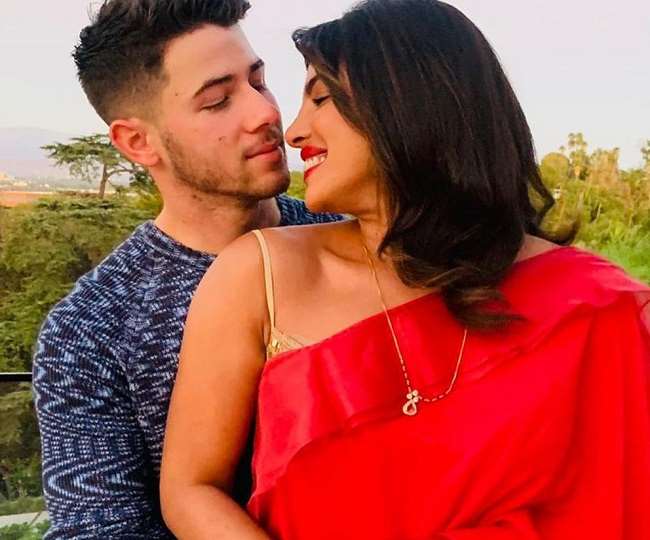 Priyanka Chopra and Nick Jonas told each other I love you, in 48 hours.  Star couple remembers their first meeting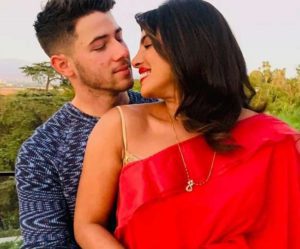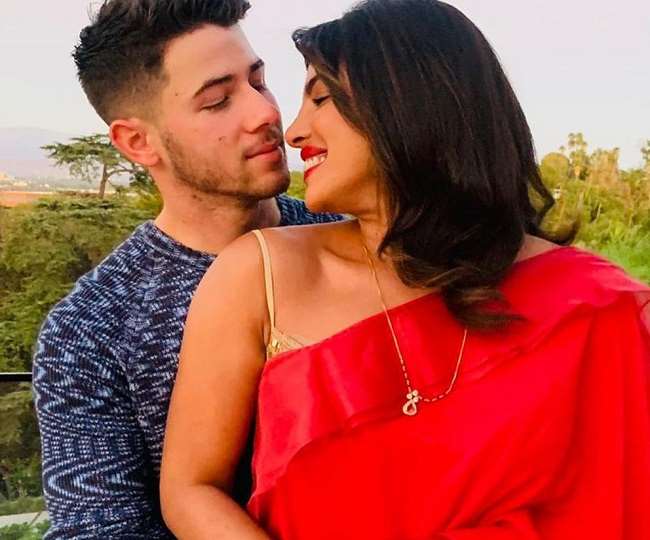 New Delhi Bollywood actress Priyanka Chopra also frequently makes special revelations about her husband Nick Jonas. There is a difference of 10 years between the ages of Priyanka Chopra and Nick Jonas. Nick is 10 years younger than his wife Priyanka, but there was never any age limit between the two. Meanwhile, Priyanka Chopra and Nick Jonas have once again recalled their first meeting.
Actually Priyanka Chopra is busy promoting her book 'Unfinished' these days. During the promotion of this book, she keeps on talking to her fans through video session. During the session, a fan asked a question about Nick Jonas and Priyanka Chopra, when did the two of you fall in love. Nick Jonas recalled his first meeting with Priyanka.
Nick Jonas told that when he met Priyanka Chopra, he had no idea that something like this would happen. After this, Priyanka Chopra blushed, 'Do you remember when I came to the studio after the Dodgers game? Nick shook his head and said, 'So we were together once, didn't see each other for a year, met little again'.

He continued, 'We went to the Hollywood Bowl. It was a wonderful and magical night. The next day the Dodgers went to the game, which was an affirmation that it was not a fluke and that we actually started liking each other. Within 48 hours, both of us had told each other I love you. At the same time, Priyanka recalled a studio meeting that took place on her third day. She said, 'So I came to the studio with a friend of mine. I was shaken seeing your full energy there. One thing to know about my husband is that when he wants something, nothing can happen. '
Revealing this, the video of Priyanka Chopra and Nick Jonas is getting fiercely viral on social media. Both of these videos have been shared on the Instagram handle named nickyanka18. In the video, Priyanka Chopra and Nick Jonas talked about each other a lot more. Let us tell you that Priyanka Chopra is promoting her book 'Unfinished' loudly these days. In this book, he has made many surprising and funny revelations of his life. Priyanka Chopra is also using the virtual platform to promote the book 'Unfinished'.