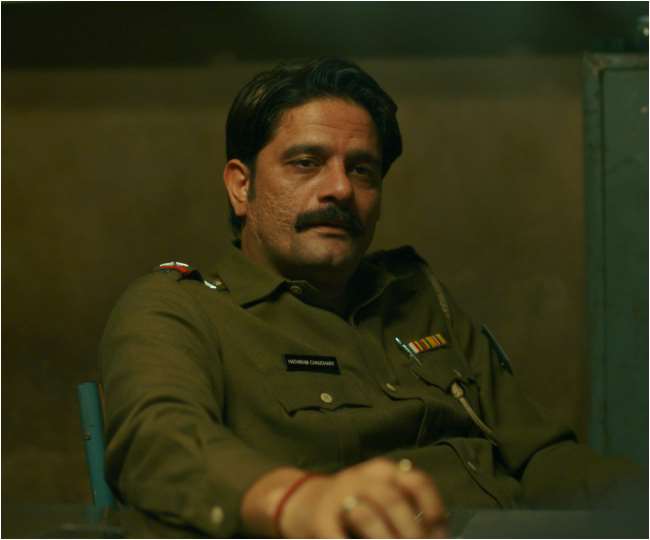 Paatal Lok Controversy: Another complaint against Anushka Sharma's web series 'Patal Lok', case reached to Ministry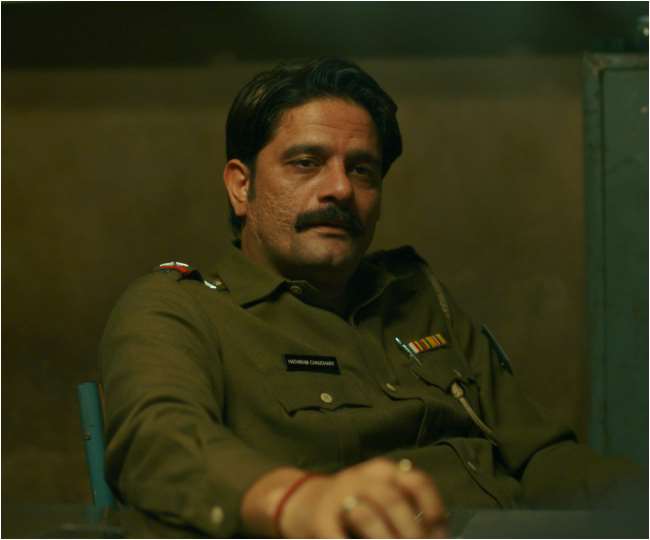 New Delhi Paatal Lok Controversy: Amazon Prime Video's web series 'Patal Lok' remains in the limelight. His connection with controversies is getting deeper. Following the complaint of Gorkha community and BJP MLA from Uttar Pradesh, now Lok Sabha MP from Sikkim Indra Hung Subba has also raised objections against the web series. Indra has written a letter to Information and Broadcasting Minister Prakash Javadekar demanding action against the series.
According to a report in Bollywood Hungama, Indra wrote in his letter, "This is related to the racist comment made against the Nepali speaking community in the second episode of Amazon Prime Video's original web series Patal Lok. Nepali is also one of the 22 languages ​​included in the 8th schedule of the Indian Constitution. It is spoken by more than 10.5 million people as mother tongue. In such a way, the outrageous and objectionable comments made in the special scenes of the series not only hurt the sense of community, but also set an example of racist stereotype. This has happened when the people of the Northeast are already falling prey to racial attacks due to the Kovid-19 epidemic.
Seeking action, Indra wrote, 'I strongly condemn the irresponsible and insensitive act and would like to proceed with unconditional support to the appeal made by the community through an online petition, seeking That the sublights be blurred and the video is edited and uploaded again. Also apologize on behalf of the producer.
Let us tell you that in this case, members of Lawyers Guild Viren Singh Gurung have sent a notice to Anushka Sharma, co-producer of 'Patal Lok'. Apart from this, an online petition is also going on to remove the special scene of the second episode in the web series. However, no statement has yet been made towards the makers of Amazon Prime or the web series.