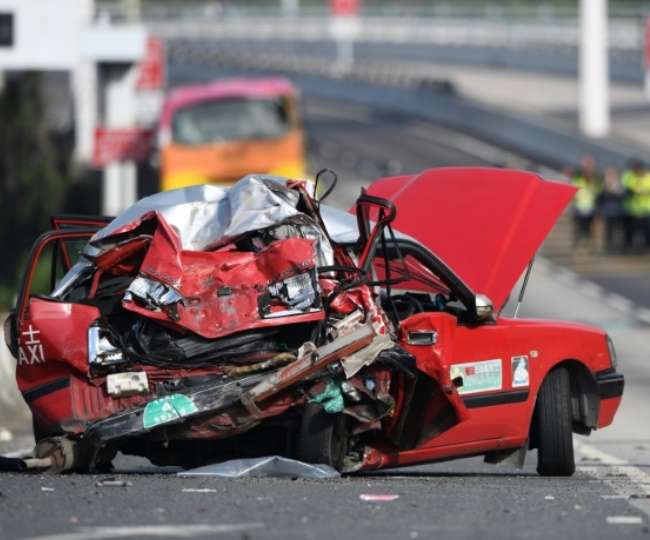 Machine Faults Also Cause Road Accidents, But Drivers Are Made To Make Mistakes, Know Why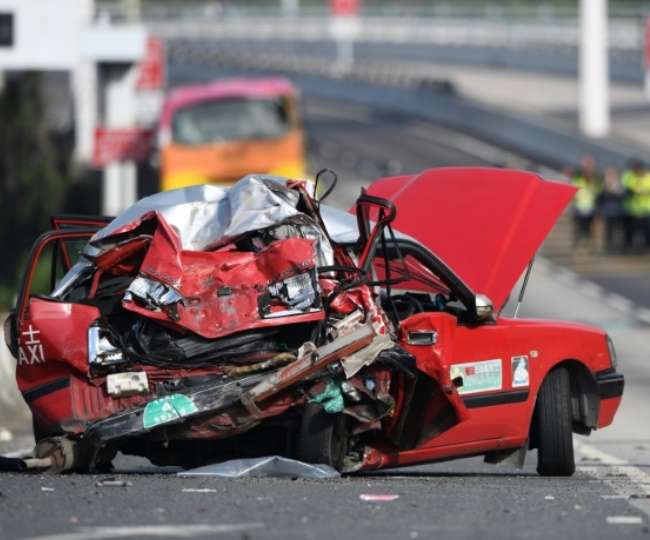 In a new study, researchers have claimed that people blame the driver more than blame the machine when a semi-autonomous car accident occurs. But it is also true that accidents do not happen every time by mistake of the driver. Due to mechanical problems, many times major accidents occur.
According to the study published in Nature Human Behavior, researchers at the University of Exeter found out how people blame a driver without delay when an accident occurs. During this time, many situations of scuffle are created. Researchers have advised people to act thoughtfully on such occasions, expressing concern over this behavior of people because the person in front may be punished for a crime that he or she may not have committed.
The researchers said, "Automated cars are based on Artificial Intelligence (AI), which perform their work through machine learning." These cars take some time to change gear compared to manual and when the gear changes, their shifting is clearly visible. Their maintenance is higher than that of B manual. Also, during service, the expenses are also high.