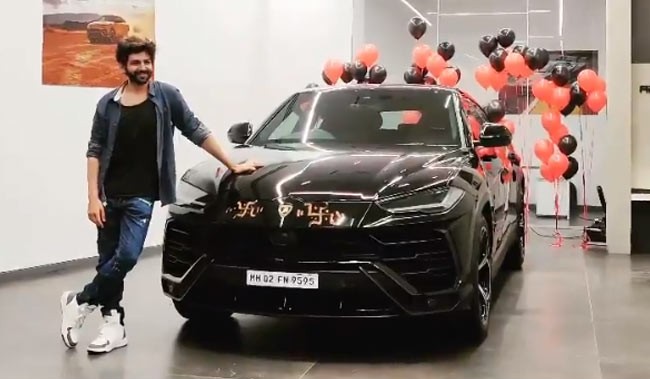 Karthik Aryan bought a luxury car Lamborghini Urus worth crores, people listened to the price and said – So much, take it home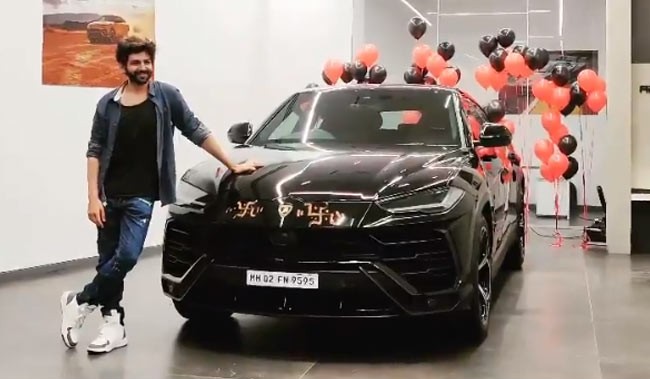 Kartik Aaryan has bought a luxury car Lamborghini Urus worth crores,
Kartik Aaryan got up from Corona recently and he also gave information about his recovery on social media. Just after this, Karthik Aryan gifted himself a stunning black gleaming Lamborghini Urus (Lamborghini Urus), which is said to be worth around 3.43 crores.
Which people are surprised to see. If someone is questioning their income, then someone is suggesting that they should have bought yellow color.
View this post on Instagram
His Lamborghini will now stand at the forefront of Karthik Aryan's car collection. The price of this car is being told in India from 3.15 crores to 3.43 crores. He decided to bring the luxury car Lamborghini home as soon as his Kovid report came negative.
Also Read: Kartik Aryan is waiting for his report, wrote- 'Report coming in a while, what do you all think?'
By the way, Karthik is an old fan of cars and he is full of expensive and luxury cars. Karthik Aryan also owns a Mini Cooper, BMW 5 Series, and Royal Enfield bikes. Let us know that Karthik has his own house in Versova, which he has rented since his struggle days.
Photos of this new car of Karthik are getting viral on social media. While many fans are wishing him good luck, many have started thinking about his income in Kovid time.
If someone has commented by writing money, then someone wrote – You are the brother of the big heavy driver, straight Urus and another user said – how much of its movies were worth buying Lamborghini.
Some have advised buying a house, while one has given advice – if it was to be taken, it would have taken yellow.