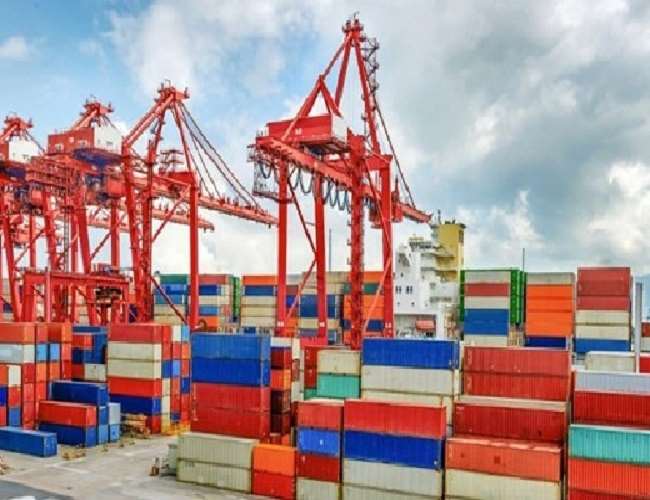 Impact of nationwide boycott of Chinese goods, imports did not increase in any month of 2020
Although imports from China in the new year due to Corona were less than the previous year, but after April this decline intensified. It is believed that the LAC in April may also have an impact on the confrontation with China and the environment against Chinese goods. The figures also show a mirror to China's mouthpiece Global Times, which claims that India's imports from China have not decreased. The Global Times has also introduced some figures that do not match the figures of the Ministry of Commerce and Industry of India.
According to the Global Times, India imported $ 4.7 billion from China in June this year, while according to data from India's Ministry of Commerce and Industry, India imported only $ 3.32 billion from China in June this year, compared to June last year. Compared to 43.73 percent less. The July data has not yet been released by the Commerce Ministry. Even if the Global Times imports $ 5.6 billion for the month of July, it is still less than the July imports last year.
According to India's Commerce Ministry, in July last year, India imported $ 6.18 billion from China. This decline was slightly lower in May. In fact, in the month of May, there was a lot of import of medical goods in particular. According to ministry sources, imports from China will continue to fall in the coming months as imports of about 200 items may be banned or their import duties may increase. All these items are mainly imported from China
Recently the government has banned the import of color television and is preparing to ban the import of many electronics items. According to retail traders, while showing the goods to the customers visiting the shops, once they definitely tell that the goods belong to China. A 10 percent increase in sales of South Korean company Samsung's phones in India in the last two months is evidence that people have started avoiding Chinese goods.