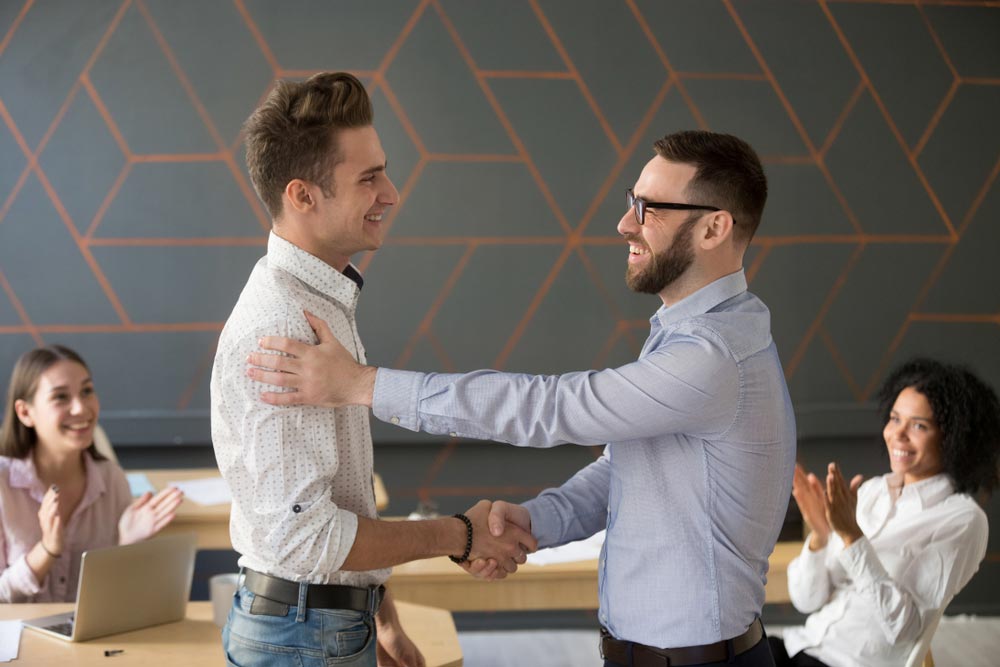 How to Strike a Balance Between Being a Boss and Friend?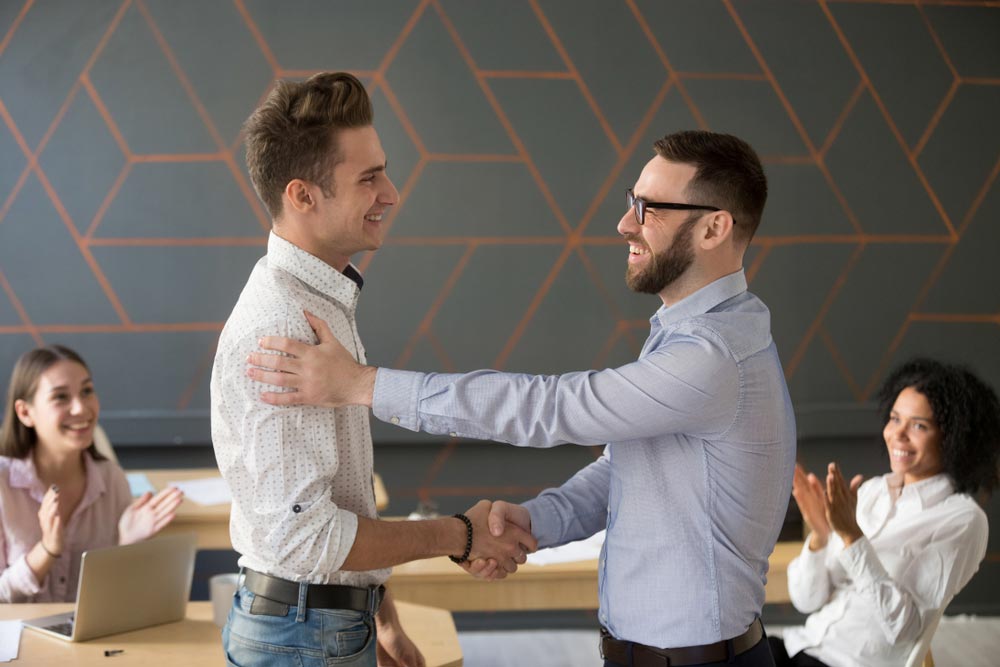 Various studies have discovered that meaningful friendships in the workplace have a few benefits like enhanced emotional well-being, loyalty, and trust. It is also useful for greater productivity.
Jignesh Barasara lists down some of the best ways to work towards and achieve a greater balance.
1. Treat everyone the same
How does a parent with more than one child takes care? Equally, no?! Exactly, the same way you need to handle your employees with care and equality. Picking a favorite one is not a choice. Consistency won't come through.
2. Don't be a toxic leader
Avoid these traits if you wish to achieve a positive outcome:
* Publicly creating and bullying others.
* Failing to share and receive feedback.
* Discouraging creativity and innovation.
* Solving problems with a quick fix.
* Not properly delegating work to the right people.
* Resisting change.
* Micromanaging and assigning too much work to others.
* Failing to set goals for your organization.
On top of if you wish to be a more effective leader in totality, try improving your leadership skills. This will make it easier for you to treat everyone the same. Along the way, you'll strengthen areas of communication skills and emotional intelligence.
3. Establish ground rules
The perception of the hierarchy should be followed, and the distance between being a boss and a friend should always be there.
We'll help your quote an example for a better understanding: you can spend time outside of work during happy hour, volunteer, or when attending events.
But, you may have a policy that you do not attend the birthday party of your employee's children or that you never drink alcohol with them.
As a boss, taking care of your own is the first and foremost priority at the workplace. Do what's best for your emotional well being and your emotional intelligence so that you can stay at the top of your team productivity.