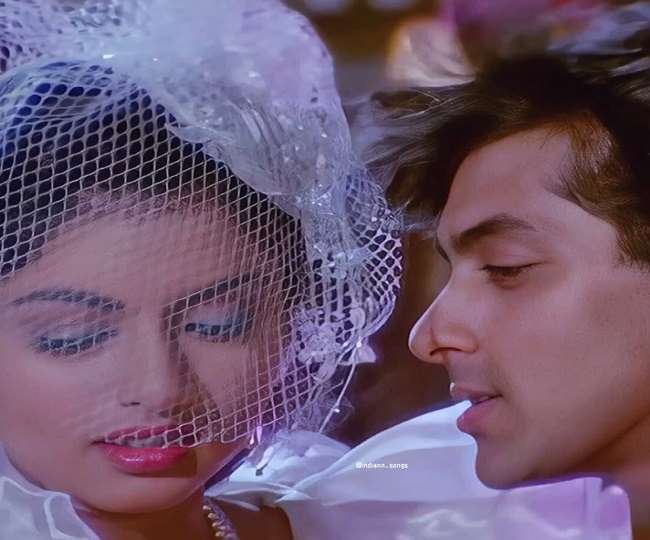 Happy Birthday Bhagyashree: When Salman Khan refused to KISS Bhagyashree publicly, the actress did not react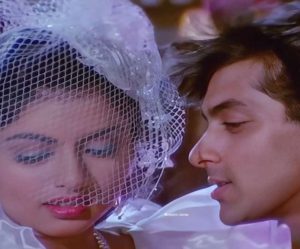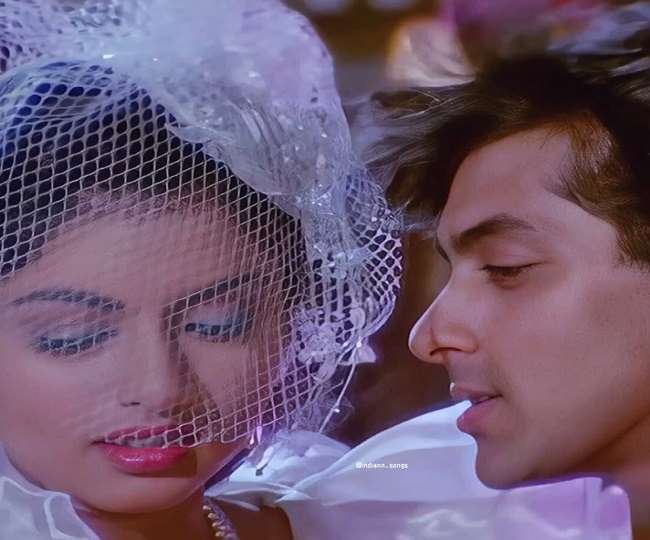 New Delhi Bollywood's beautiful and legendary actress Bhagyashree celebrates her birthday on 23 February. She has worked in many Bollywood films, but Bhagyashree is still known as Salman Khan's actress. Bhagyashree made her debut with Salman Khan in the film Maine Pyar Kiya. The film was released in the year 1989.
In the film Maine Pyar Kiya, the pairing of Bhagyashree and Salman Khan was well liked by the audience. The pair had been in discussion for a long time. There are many funny stories related to Salman Khan and Bhagyashree, which are always discussed. These two are also very good friends. In such a situation, a photographer once asked Salman Khan to kiss during a photoshoot but he refused to do so. When Bhagyashree came to know about this, in his eyes, respect for Salman Khan was increased.
This was revealed by Bhagyashree in an interview given to Deccan Chronicle last year. Bhagyashree said, was a famous photographer, he is no more. He wanted to take Salman and some sensational photos of him. So he took Salman aside and said that when I setup the camera, you should kiss him on the lips. But Salman straightaway refused.
Bhagyashree further said, 'At that time we were all new, so the photographer thought that he would get it done. I don't think he or Salman knew that I would be standing nearby and would listen. I was surprised to hear him, but only then Salman said that he was not going to do anything like that. If you want such a pose, first ask Bhagyashree. Bhagyashree said that I really appreciate Salman's answer and then I realized that I was with the right people.
Despite being a brilliant Bollywood actress, Bhagyashree stayed away from films for a long time. To distance himself from films, Bhagyashree had said in one of his interviews, 'Yes and no. Bhagyashree said that it was difficult because I decided not to work at a time when I was enjoying working. And I knew that I could do better. With this, the decision not to work was not difficult because after Abhimanyu's arrival in this world, my whole attention was towards him and those moments were giving me happiness.