Filmmaker Pritish Nandy unhappy with actor Hrithik Roshan's statement, said this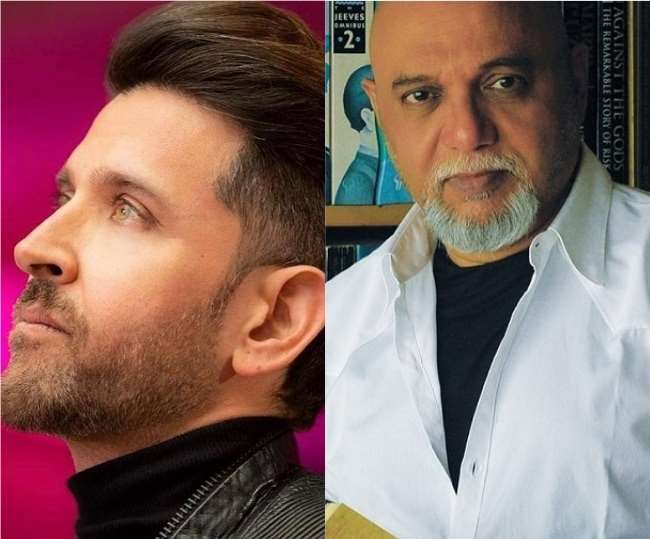 New Delhi, JNN.Lithik Roshan recently trolled a professor for reprimanding a student. However, Hrithik's answer did not make the filmmaker Pritish Nandy happy, after which he also advised Hrithik.
In his tweet, Hrithik wrote, 'Please tell your cousin that both the professor and his decision are irrelevant. Stuttering should never stop him from dreaming! Tell him that it's not his fault and he doesn't need to be embarrassed. Those who embarrass him are nothing more than intelligent monkeys. '
Filmmaker Pritish Nandy did not like this thing and advised Hrithik to give another example. Pritish Nandi has written, 'To be honest, monkeys are more human than humans, they are also more brainy. This is your ego Hrithik. Choose another example. '
Significantly, this conversation started when a user told about the 'Kaabil' film actor Hrithik being harassed by a professor due to the problem of stammering. Hrithik had suffered a disease in his childhood days.