Dilip Kumar Brother Aslam Khan Passes Away: Dilip Kumar's brother Alsam Khan passes away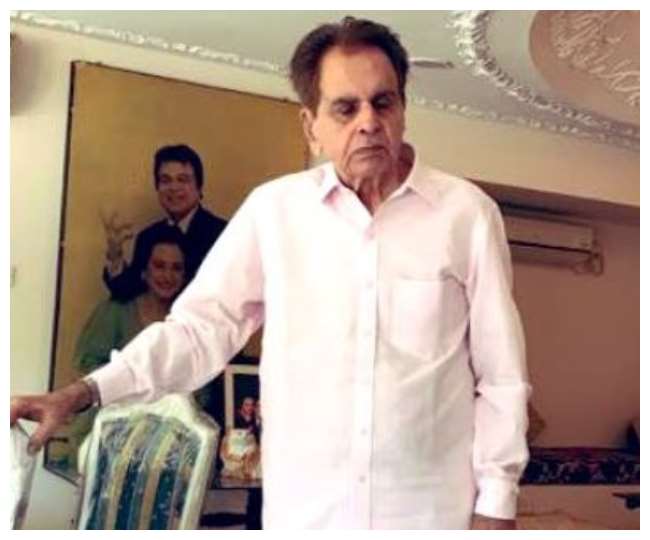 New Delhi New Delhi This year has been very wretched for the Bollywood film industry. One industry after another has lost many rare artists. At the same time, big news is coming from the family of Hindi cinema legend actor Dilip Kumar. Dilip Kumar's younger brother Aslam Khan has passed away. Aslam Khan died this morning. The family has been deeply shocked by the news of his death. Aslam Khan has breathed his last at Lilavati Hospital in Mumbai.
Let me tell you that the COVID-19 test of both Dilip Kumar's younger brother Ehsan Khan and Aslam Khan recently came positive. It was only after this that he was admitted to Lilavati Hospital in Mumbai. Both Aslam and Ehsan Khan had complained of breathlessness. After this, the doctor has advised him to be hospitalized. Both were placed on ventilator support.
Ehsan Khan is 90 years old while Aslam Khan was a few years younger than him. On Sunday, Dilip Kumar's wife Saira Banu was admitted to the hospital after testing coronovirus positive. While giving information related to his health, Dr Jalal Parkar of Lilavati Hospital said that the two brothers were kept under non-passive ventilator on Sunday. 
Earlier, 97-year-old Dilip Kumar wrote a beautiful poem requesting fans to stay indoors and save lives amidst the coronovirus crisis. He shared a four-line poem on Twitter, urging everyone to follow the lockdown. Dilip Kumar wrote, 'Medication also blessings, distance between others, poverty of the poor, service of the weak.'