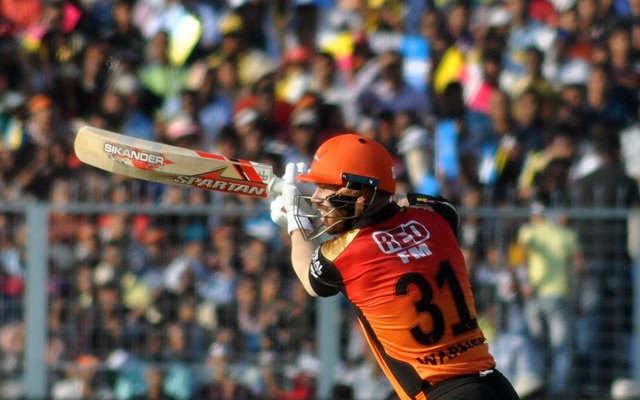 David Warner is happy for T. Natarajan even after losing the series, wrote a heart touching message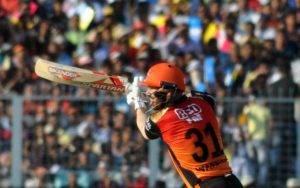 After the T20 series was over, David Warner praised.
The performance of the team India T20 that went on tour to Australia is mixed. David Warner After losing the ODI series, Team India captured the T20 series. 
The performance of some players in these limited overs series has been excellent and the name which has shone the most among these players is that of the young player T. Natarajan.
This player, who made his debut on Australia tour, has impressed everyone with his game and has made his bowling iron. Natarajan's IPL performance was also great and hence he was given an opportunity to play for Team India on this. He did not let this opportunity go and did wonders in Australia.
David Warner has shared an Instagram photo of the IPL with Natarajan and has a special message with the photo. 
David Warner wrote the caption on the photo and wrote
'We respect each other, inside and outside the field, winning, losing and drawing. I am no less happy for this boy T. Natarajan. He is a really good guy who loves the game so much.
He further wrote, 'What a great achievement for India to make a ODI and T20 debut with a net bowler. Very good friend.
Also Read: corona virus started spreading in new york