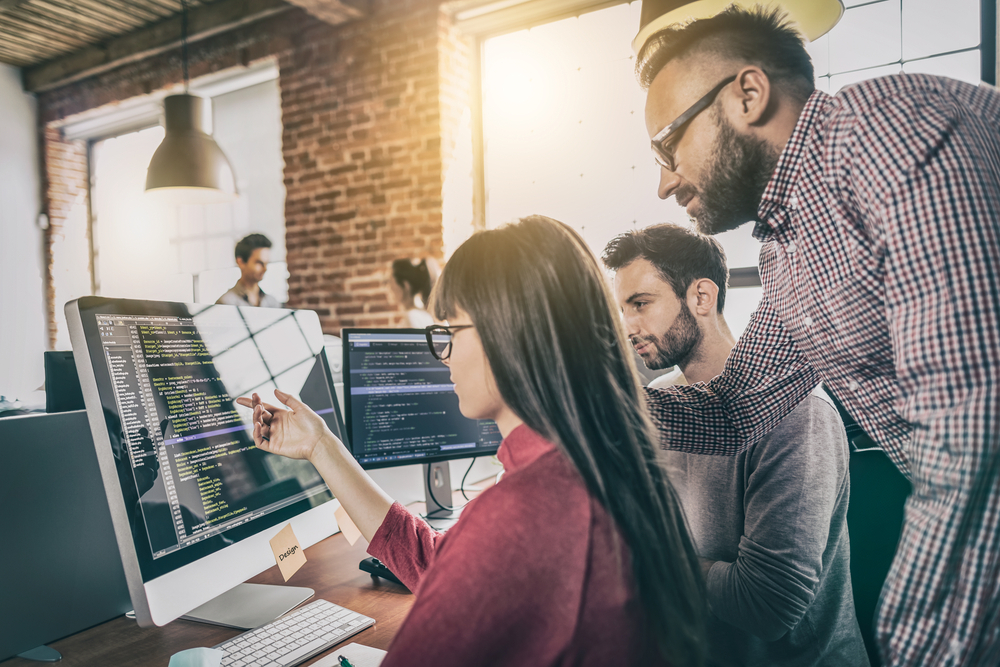 Career Opportunities after B.Tech CSE
Computer Science Engineering or better known as CSE has come out as one of the most popular courses in recent years. This area of study integrates the various elements of computer networking and programming. When you enroll for this course in a prominent institute like ICRI Bangalore, you will get a chance to gain thorough knowledge and develop newer ideas about designing, implementing, and managing the information systems to create computer software and hardware. If you are in class 12 and planning to enroll in a B.Tech program but are puzzled about the branch, then you can opt for CSE.
Continue reading this post to find out more.
What do computer science engineers do?
The primary job role of a computer engineer is to design, test, implement, and maintain the computer software and hardware. They are also responsible for the hassle-free functioning of software programs and hardware systems. In addition to this, they also manage the different operating systems and look into the designing, setting up, and testing processes of networks. In simple terms, they ensure a flawless and smooth experience of the computers and their uses for their clients.
Different Job Profiles for CSE Students
As per the ICRI India reviews, you will be provided with countless job options after completing your degree program from a prestigious institute i.e. ICRI Bangalore. And some of those job profiles include the following:
Software Developer
Computer Hardware Engineer
Database Administrator
Computer Systems Analyst
Web Developer
Project Manager
Web Designer
Computer Network Architect
PCB Designer
Computer Science Blogger
Content Developer
Marketing & Sales
Tech Support
Tech Repair
Professors of Different Programming Language
Scope of CSE in India and Overseas
The information technology or IT industry is evolving with each passing day. And when it comes to countries like India, they have established themselves as a leader in this segment with so many sought-after professionals. At present, IT professionals from India are in great demand all around the world, especially in Europe and the United States. In the last few years, India has emerged as the top 'off-shoring' destination for top IT companies – as per the ICRI reviews posted by previous students who are successful in the IT field itself.
The technical professionals (or manpower) of our country are also one of the largest in the whole world. If we talk about the software sector in India, it has experienced phenomenal growth in recent years. These are the reasons why opportunities and demand for qualified computer science engineers are very strong in India as well as overseas.
Most students have one question – what is the employment scope? It is really good because you have typical IT jobs along with some non-IT options in the public & private companies, research & manufacturing industry, business & commercial organizations, and universities. But yes, you should enroll yourself in the right program and at the right university or institution like ICRI Bangalore to hold all these opportunities.
Wrapping it up!
Within 5 years of working, you can have a 6-digit salary in India very easily. Just remember, computers are an important part of life. And every industry, every single company has the use of computers and data. It means a CSE career is not just lucrative but has great potential for you in terms of job options, growth, and earnings. So, before you enroll, you are advised to check the ICRI India reviews to make a wise choice.
Also Read – Top Reasons to Enroll in the Courses Related to Psychology