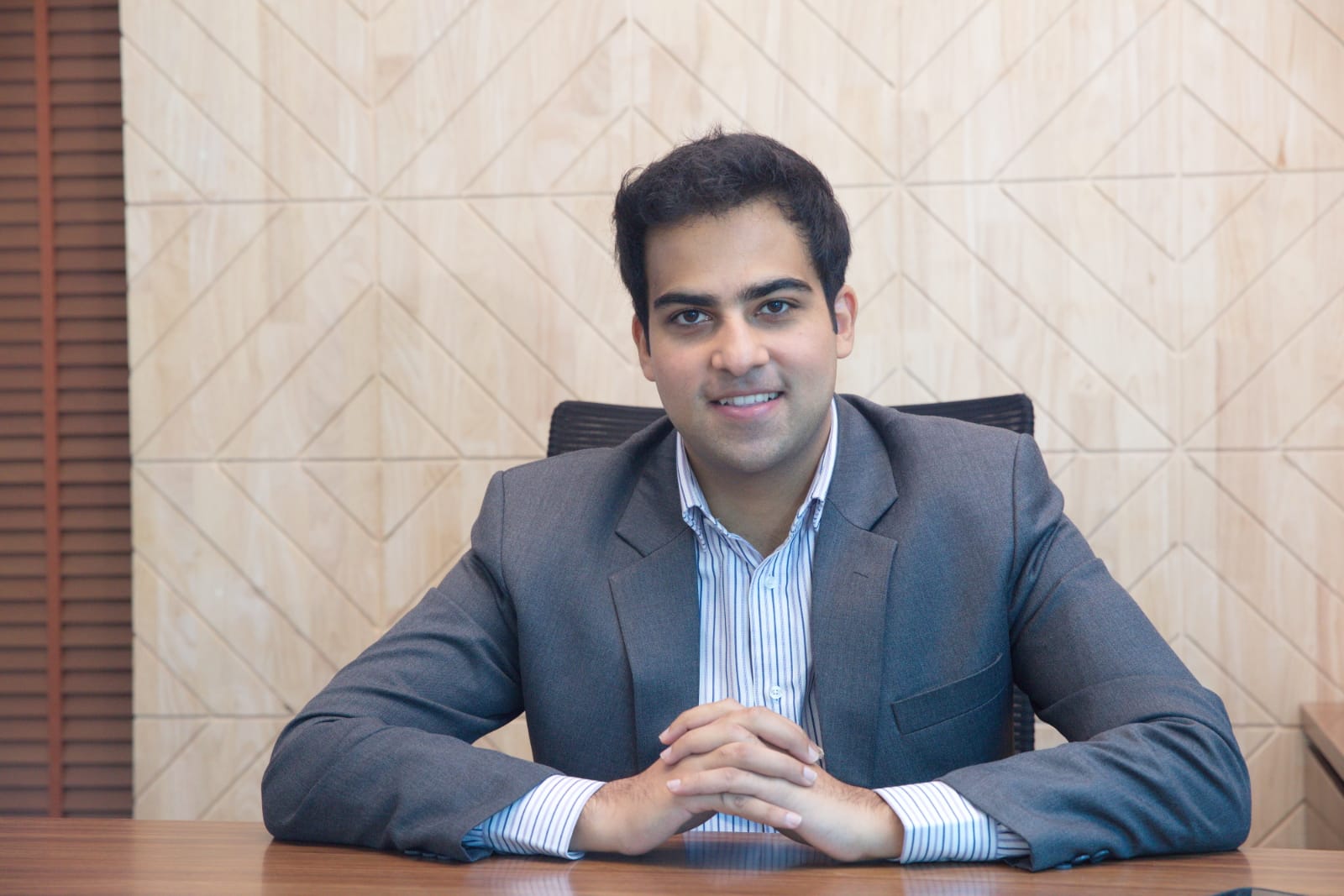 Building Experience-Driven Flexible Workspaces: Neetish Sarda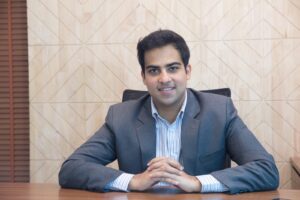 From open green spaces to trees that are so huggable to broad walkways to curated and high-end architecture, add to that an array of amenities and facilities–a place like this is a dream come true–for work or otherwise! In India, such workspaces or campuses with complete convenience, amenities, services do exist. However, these are accessible only to the top organizations as it requires a huge piece of real estate and finances to build the desired infrastructure.
Upon returning to India after completing studies from abroad, a young aspiring entrepreneur, Neetish Sarda noticed the striking difference between the workspaces in the West and India while visiting some offices. He wondered. Why limit access to such beautiful and modern workspaces only to a few and not all? How can he create a productive, engaging workspace and a place where people want to go rather than where they have to go? How can he make this more accessible and affordable across masses in India while enhancing their overall office experience?
He put much thought into giving employees a workplace centred around productivity, work-life balance and technology. He knew the relevance and correlation between a beautifully designed workspace and productivity. According to Neetish Sarda, the traditional workspaces were slowly beginning to evolve into modern formats. Still, that evolution wasn't fast enough compared to the western world or the growing demands of the new-age workforce.
After witnessing limited innovation and lack of office experience in conventional spaces, Neetish Sarda, decided to create experience-driven flexible workspaces. He comes from a reputed business family, and it was expected that he would take on the responsibility of running the business when the time came. However, he wanted to create his legacy, and by then, he'd already thought of what he wanted to do next.
In 2016-2017, Neetish Sarda launched Smartworks with one location and slowly expanded to other cities in India. Under his able leadership, Smartworks has emerged as India's largest tech-enabled, fully serviced Flexi space provider to Enterprises across nine key cities (Delhi, Gurgaon, Noida, Kolkata, Bengaluru, Chennai, Mumbai, Pune, and Hyderabad) with over 4.5 mn sq. ft. area under management.  With over 95% enterprise clients, the company has seen a 3x revenue growth since inception and is the only player in the industry to remain profitable for the last three years.
Having pioneered the enterprise onboarding into flex spaces, Neetish Sarda has become the youngest founder leading India's largest managed flex space. Enterprise DNA requires a different mindset, as their requirements are more oriented towards ensuring their employees have a happy and elevated experience.
His vision to provide members with well-managed, hassle-free, tech-enabled, inspiring workspaces can be seen in its fully serviced ecosystem that provides all services from basic to value-added at zero CAPEX. It provides a holistic office experience by offering facilities like meeting room, training room, sports area, gyms, recreational zones, pick up and drops, internet, video conferencing, hot desking, cafeteria, networking and engagement sessions, community events and more.
Neetish Sarda led Smartworks has created agile workspaces encompassing health & wellness, customization, flexibility and privacy into office space while ensuring a tech-enabled ecosystem and hospitality to its occupants. It offers enterprises fully managed, configured, and scalable workspaces per business requirements.
While building Smartworks, Neetish Sarda, instead of focusing only on the present, also kept in mind the future and role of technology in the offices. In the new normal, where technology and an employee's well-being have all the focus, Smartworks' tech-enabled ecosystem has been applauded by its clients. Smartworks has been able to make workspaces with designs and features in sync with the time to come.
Workplaces matter! Smartworks has a sharp focus on productivity and increasing employee happiness. The founders and their experienced team continue to build an ecosystem to deliver simple to complex services to wow the members.