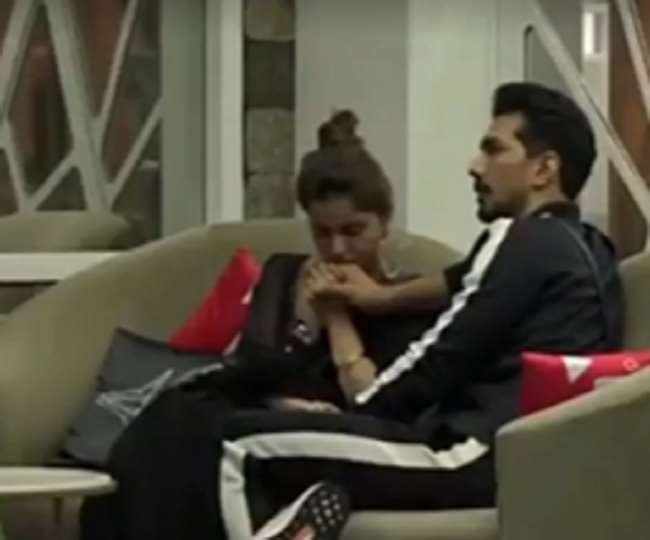 Bigg Boss 14: Shocking disclosure of Rubina Dilac, she and Abhinav Shukla were about to get divorced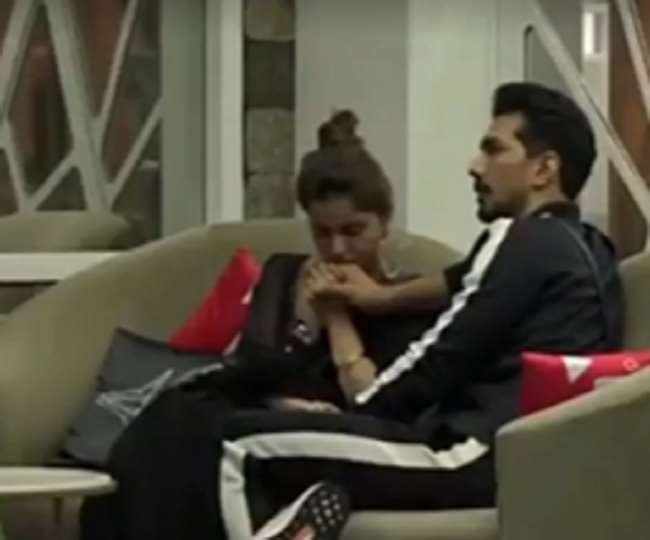 New Delhi One thing that has come up about 'Bigg Boss 14' and the TV industry's most loving couple Rubina Dilac and Abhinav Shukla is quite shocking. The special thing is that this shocking thing is shared by Rubina Dilac herself. Rubina Dilac has made a big disclosure related to her personal life on National Television.
The actress has told why she and Abhinav decided to enter Bigg Boss 14, as Rubina and Abhinav Shukla were about to get divorced. Yes, you were right. This couple had given each other till November, if they had not come in Bigg Boss, then Rubina and Abhinav might have filed a divorce case. The actress herself has revealed this thing to everyone.
Actually, Bigg Boss will give a task to the family on today (30 November). In this task, the householders have to tell such a secret on national television that they have so far only told their close ones. Whoever wins in this task will get an immunity stone from Rubina. The entire task will be telecast today, but before that a video of the episode has surfaced in which Ejaz and Nikki are seen crying while revealing their secret. Most of the members look emotional during the task.
It is seen in the video that during the task, Rubina reveals about her and Abhinav's relationship, saying, 'The biggest reason for me and Abhinav to be the big boss was that we had given each other till November. We were about to get divorced '. However, Abhinav seems unhappy with this disclosure by Rubina. But the actress says that 'this was our truth and I am happy'. Abhinav says that this news will now be published everywhere, he does not know, but now the world knows.