Anupam Shayam Admit: These famous TV actor is struggling with life and death, there is no money for treatment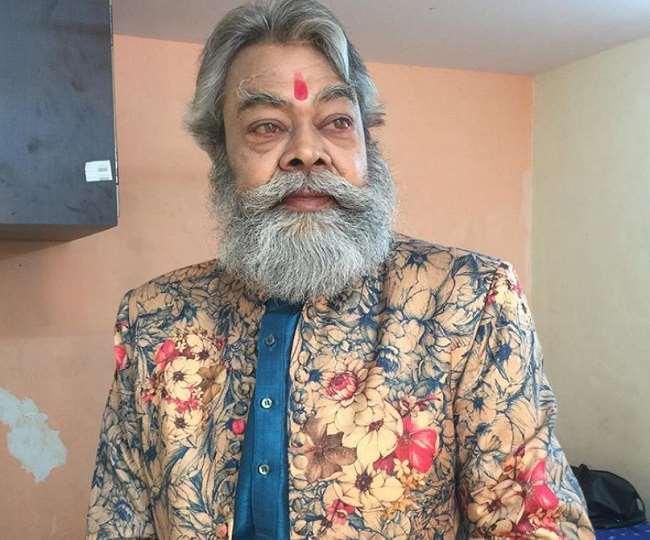 New Delhi Famous TV actor Anupam Shyam is currently fighting for life and death. Anupam is admitted to Lifeline Hospital in Goregaon area of ​​Mumbai. After a kidney problem, he was admitted to the hospital, where he is currently an ICU admit.
Anupam had been struggling with kidney problems for about 6 months, but his health deteriorated last night after which he was admitted to the hospital. Anupam is getting double beaten at this time, the bad news is that the actor no longer has the money to get his treatment done. This information has been given by actor's brother Anurag Ojha, as well as pleading for financial help from the people.
In an interview with Spotboye, Anurag said, 'For the last 6 months, his health was continuously deteriorating. Admitted to Hinduja Hospital after complaining of infection in his kidney, he was treated for about one and a half months, he was also recovering but then the doctors advised him to get dialysis after every few days. Then they thought of getting Ayurvedic treatment because dialysis was getting too expensive. But this treatment did not work, without dialysis, his health deteriorated. His chest was filled with water, after which his dialysis was started, then he got some rest '.
'He got his dialysis done at Malad Hospital yesterday, after which he fainted, then we took him to another hospital where he was admitted to the ICU. But it is very expensive and we do not have that much money to get them treated in this hospital. All the money he has earned so far has been spent in his treatment. We are in great need of money now. I request you all to help us'.