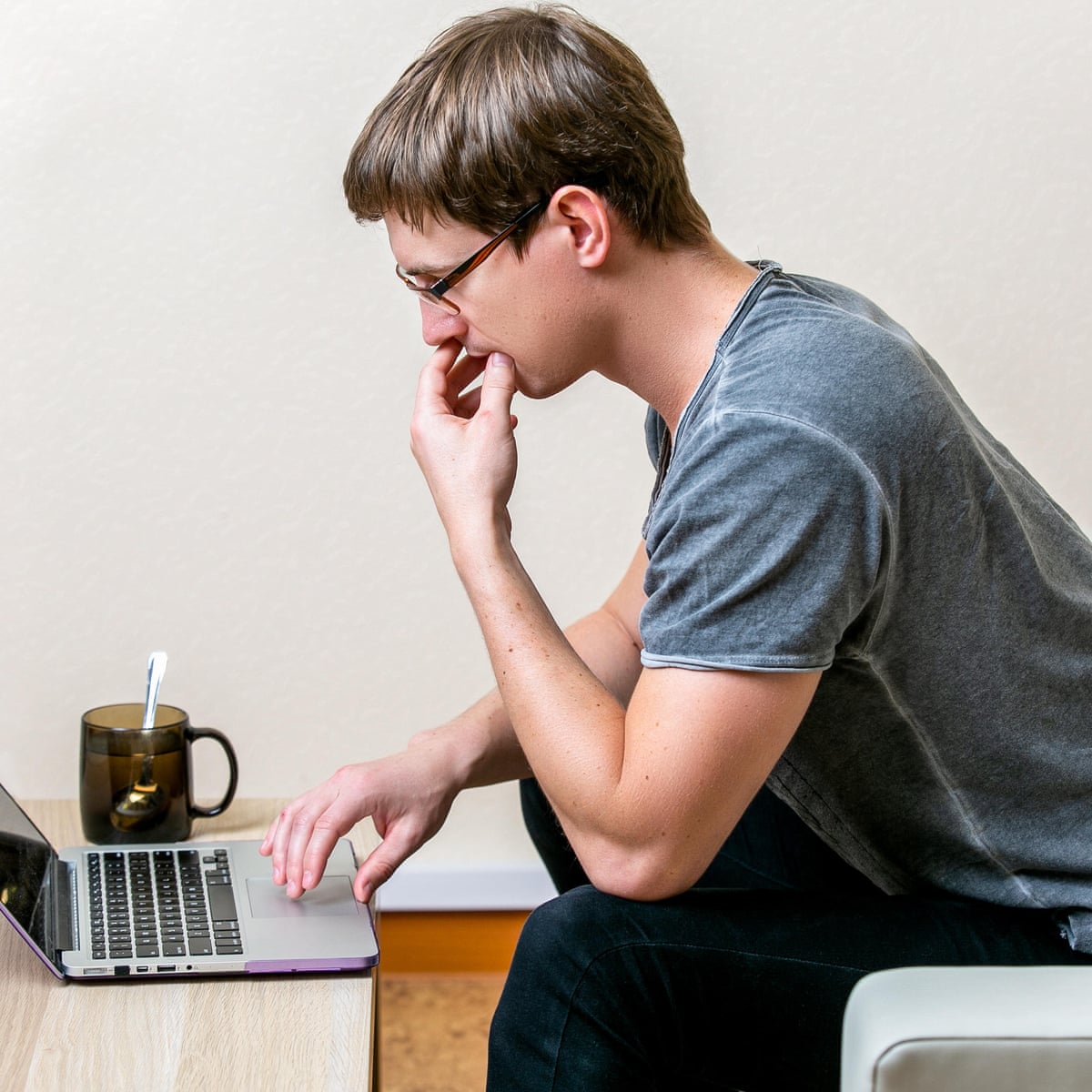 What can you do for your dream of studying abroad during the lockdown?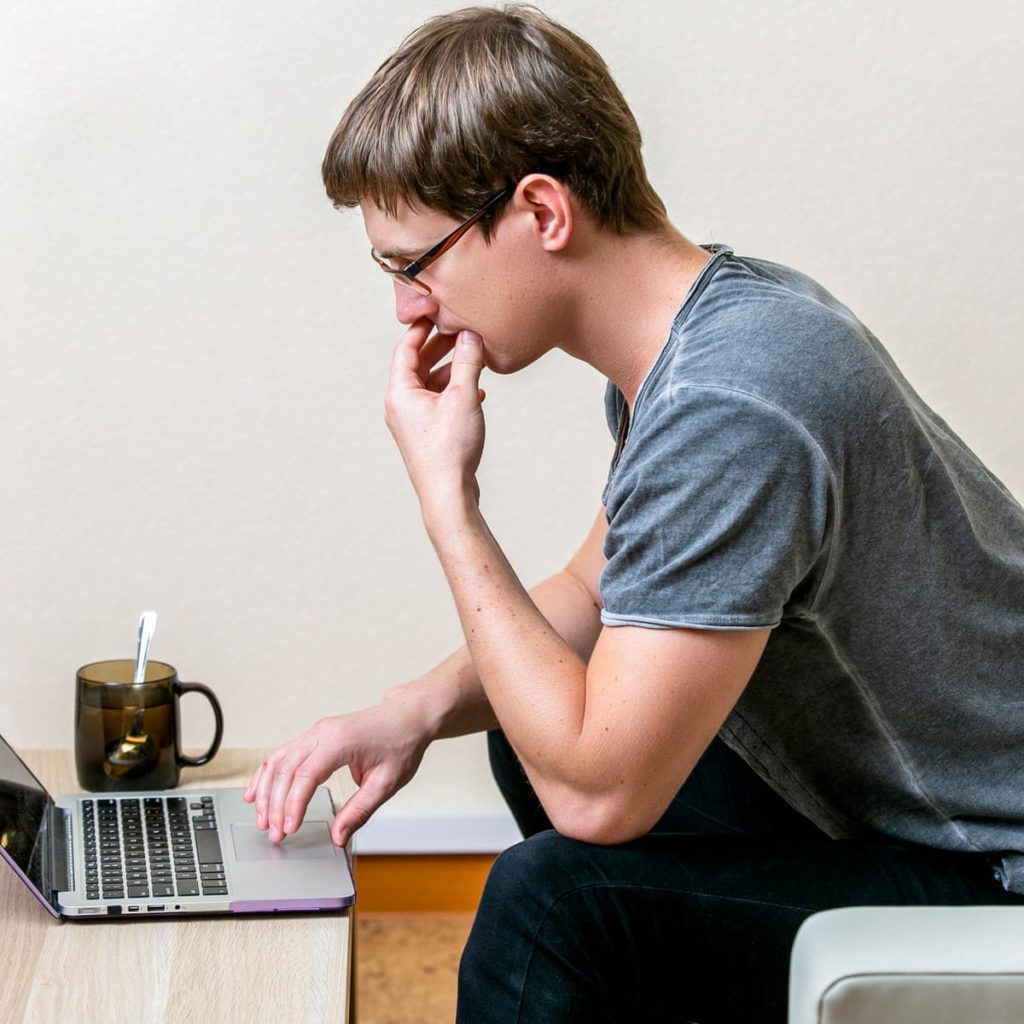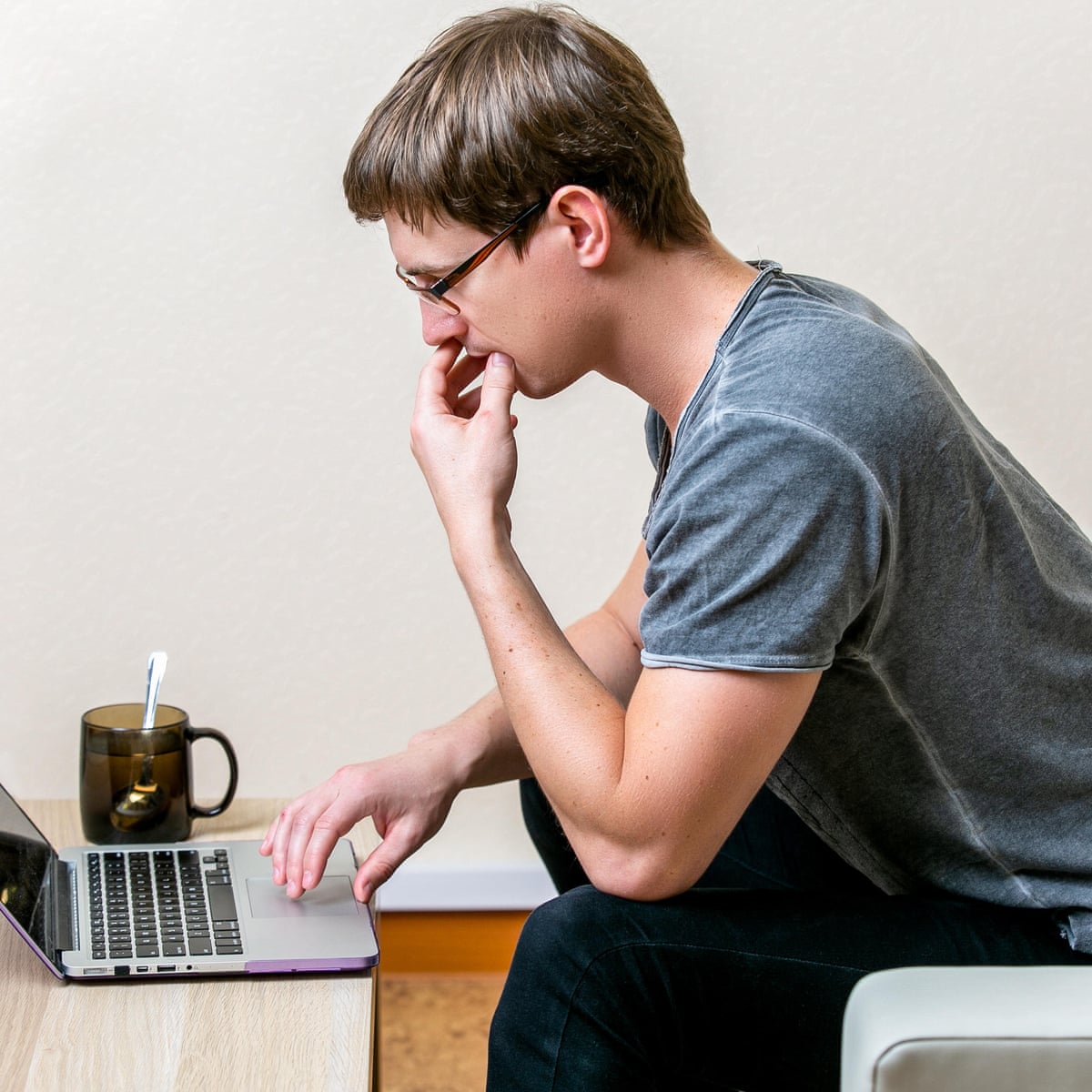 Are you thinking to study abroad? But lockdown has taken a toss on your dreams? Fret not, as Apex Visas is here to help you out!
Don't let the dreams wash away in dark!
In this article, we have tried to assign a few tasks that you can perform during this lockdown period and utilize each day wisely as it comes. The list goes like this:
1. Stay Home, Stay Safe
As noted, coronavirus is a deadly disease and with all the regulations it is clearly stated that we need to practice quarantine. If you wish to protect yourself, you need to take the precautionary measures as asked. For any queries related to the visa process or the admission procedure, you can book a consulting session with us.
2. Always Stay Updated
The world is changing and circumstances are constantly driven by the imperative development. So much so, the overseas education industry is also dynamic and has been affected by the COVID-19. Don't forget to check the travel restrictions and other measures while processing your international student program. Make sure that you take a keen look at the admission procedure and all the following updates.
3. Keep Researching
It requires constant research. There are numerous opportunities to study abroad. It can be anything ranging from a specific university or the college that you are selecting, specific provinces, country, entrances, exams, applications, etc. The brainstorming doesn't stop end here. You need to be creative with your research and filter out accordingly.
4. Find Your Passion
Did we mention that it is ideal to follow your passion? This is the best word of advice that anybody would preach. If you're looking for a study abroad program and a still confused what course or college to choose. Utilize these days of quarantine to understand your passion and your interest which will lead you to your choosing your career path in the long run. Utilize this time wisely as this will give you clarity on what course are you willing to pursue further.
5. Explore Educational Institutions
If you wish to study further, make sure that you have multiple streams of universities and colleges available. The area of interest and expertise must be relevant to your skills and experience. You can definitely explore the options that are available with you for your higher studies. We help you with online counselling sessions so that you can directly give us a call and decide according to the suitable profile and the interest.
So are you ready?
Do all the formalities, such as, understanding the process and performing all the submissions that it takes. This is the time that you should invest in knowing all the inside and out!