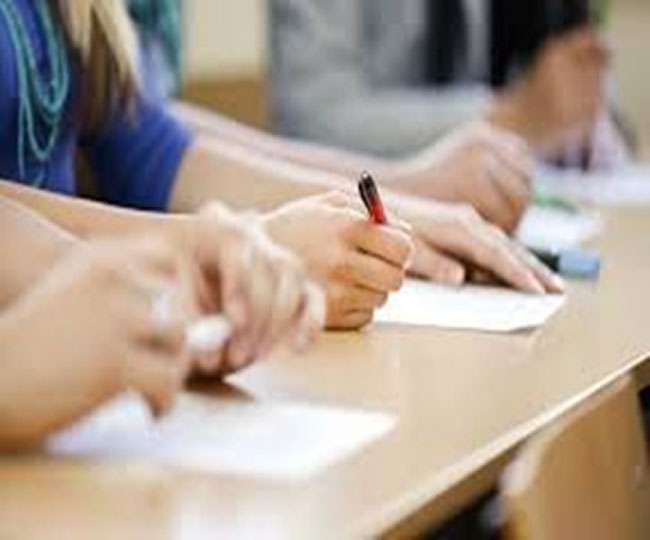 UP Board Practical Exams: Practical Exams Will Be Held From December 15 To January 13, Here Is The Schedule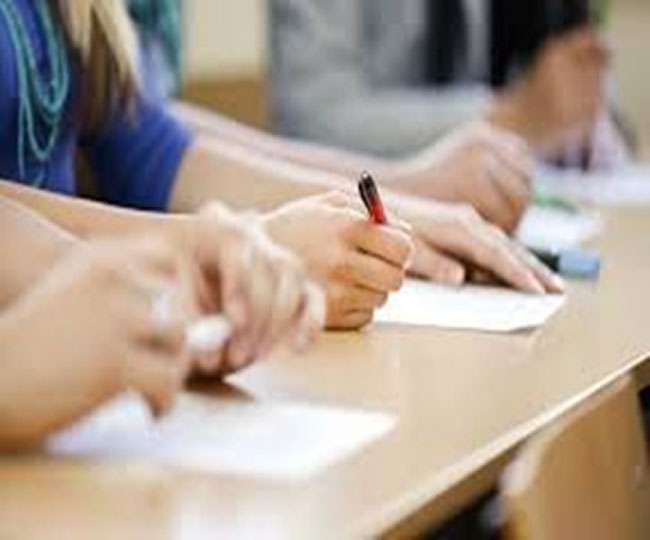 Prayagraj, Jagran correspondent. UP board's experimental examination has been announced on Tuesday. The examination will be conducted in two phases mandal wise and will be monitored through CCTV cameras. The first phase of the exam starts from 15 December and will run till 29 December. While the second phase will start from December 30, until January 13, 2020. The UP board will deploy examiners for the intermediate examination.
UP Board Secretary Nina Srivastava said that in the experimental subjects of Inter, 50 percent marks will be given by internal examiners and the same marks will be given by external examiners. At the same time, for the individual candidates, which will be scheduled for the college experimental examination, the teachers of the respective subjects will give 50 percent marks under internal assessment and the external examiners will be able to give the same marks. The experimental examination of sports and physical education, compulsory subject of the institutional and individual candidates registered in the Inter Examination, will be conducted by the Principal at the school level.
The Secretary informed that the experimental examinations will be conducted under CCTV surveillance to maintain the accuracy of the exam. The concerned recording principal will be protected and will have to be made available to the regional office on the Council's request.
The high school experimental examinations will be under internal assessment at the school level. Individual examinees will appear in the examination by contacting the Principal of the forwarding center. The Secretary said that the high school experimental examination, moral sports and physical education and marks of inter sports and physical education will be uploaded online on the Council's website through the Principal of Colleges. From December 15, the website will start for this work.