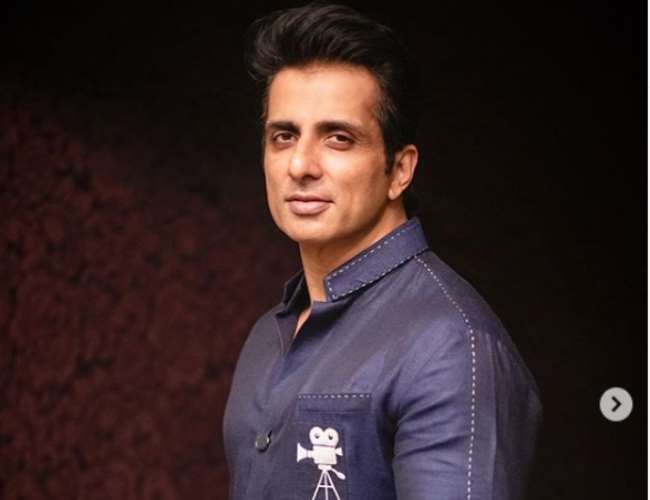 Sonu Sood issued helpline number for migrant laborers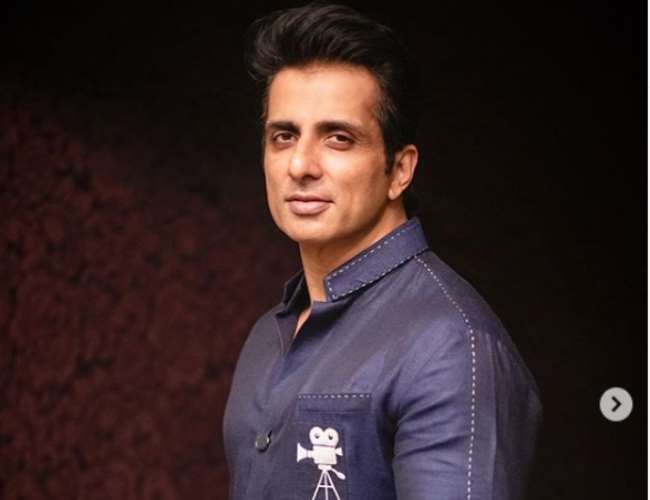 New Delhi Sonu Sood has emerged as a messiah for migrant laborers stuck in Maharashtra. Sonu Sood, who is taking charge of bringing unemployed and homeless laborers to their homes in the lockdown, is receiving praise for his initiative. Through social media, many distressed people are requesting to take them home. For the convenience of the people, Sonu has released the helpline number and Whats app number, on which they are getting tremendous response.
Sonu has given the information of this number on Twitter. Sonu has released information in the form of advertisement- Hello, I am speaking your friend Sonu Sood. My dear Labor brothers and sisters, if you are in Mumbai and you want to go to your home, please call this number- 18001213711 or WhatsApp your name and address. The number is – 9321472118 … Also tell how many people you are. Where are you now and where do you want to go. I and my team will do whatever we can to help. Our team will contact you soon. With sharing this advertisement, Sonu has written – Let me leave home.