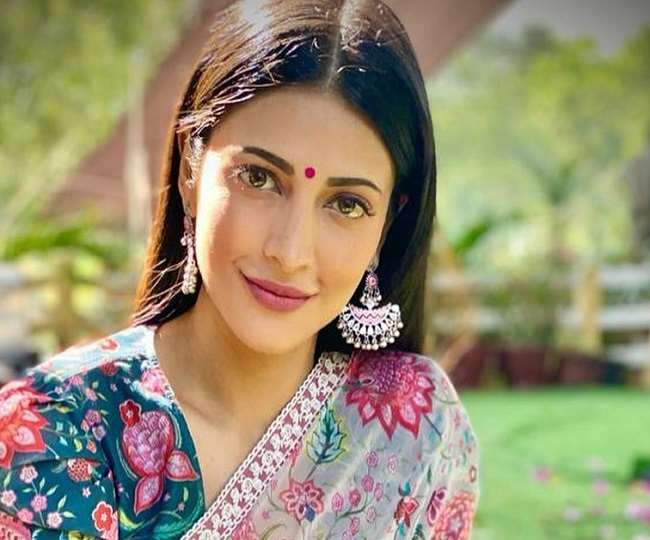 Shruti Haasan never forgets her 18th birthday because of this, father Kamal Haasan gave this special gift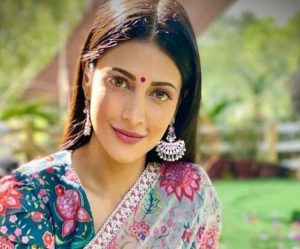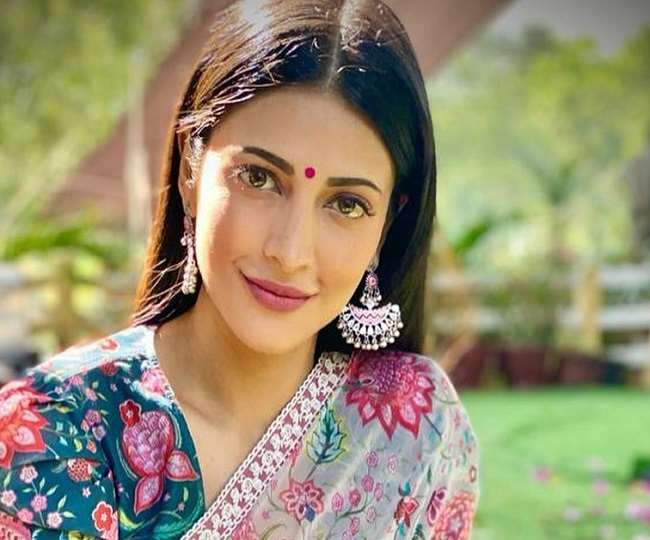 New Delhi Shruti Haasan, a beautiful actress from South Cinema and Bollywood, celebrates her birthday on 28 January. She is the daughter of veteran actor Kamal Haasan. Shruti Haasan has worked with many big actors and has won the hearts of the audience. Bollywood and South cinema stars are congratulating him on the special occasion of his birthday. Also, the fans are also sharing special posts for them.
Shruti Haasan is 35 years old but she never forgets her 18th birthday. On his 18th birthday, father Kamal Haasan gave him a special gift. Kamal Haasan gave daughter Shruti a keyboard and computer on her 18th birthday, according to news from the English web site Hindustan Times. So that he can work on his music. Speaking on the Web site, the actress said, "On my 18th birthday, my father gave me my first keyboard and computer to make music."

The actress continued, 'He was extremely special to me as music became an important part of me, I started training, writing, singing and composing.' Significantly, Shruti Haasan is a great actress as well as a brilliant singer. He has lent his voice for many film songs. He has sung songs in South Cinema and many Bollywood films.
Talk about Shruti Haasan's career as an artist, then she started her film career as a child artist. The father was first seen in Kamal Haasan's film Hey Ram. In this film, Shruti Haasan portrayed the daughter of Vallabhbhai Patel. He had this cameo role in the film. The film Hey Ram came in the year 2000.
Shruti Haasan started her career as a lead actress in 2009. She was seen in the film Luck. In this film, he was accompanied by several leading actors including Imran Khan, Sanjay Dutt, Ravi Kishan and Mithun Chakraborty. However, this film by Shruti Haasan could not do anything amazing at the box office. These days he is in the news for his film The Power. He is accompanied by actor Vidyut Jamwal in the lead role in the film.