Oscars 2020: Priyanka Chopra remembers Oscar, shares photos and asked fans special question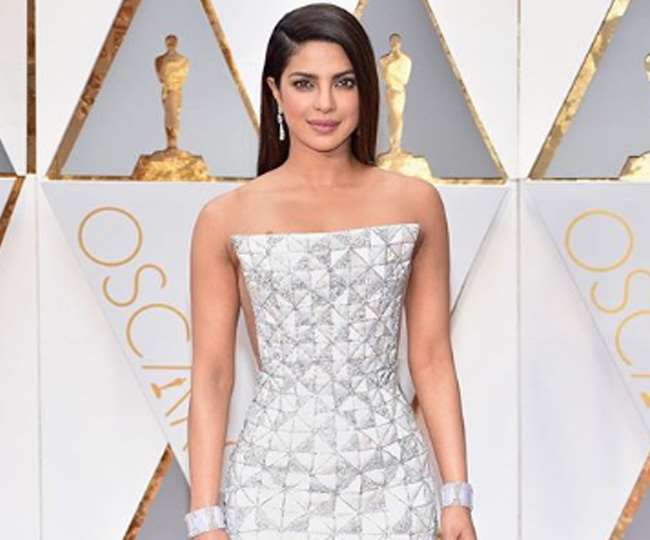 New Delhi Oscars 2020: Priyanka Chopra has often attended the Oscars. Now the Oscar Awards of 2020 are being announced, then they are missing it. He has shared some of his old photos. Along with this, he has asked his fans, which is the best look out of it? Priyanka has moved from Bollywood to Hollywood for some time now. She has now become a global star. In such a situation, the fans are also liking this post.
Actually, Priyanka Chopra shared some old pictures of Oscar from her official Instagram account. Priyanka Chopra has shared photographs in different years, in which he is sharing different looks. She then writes, 'Old memories of my Oscar look. Which of these was your favorite? '
Let us tell you that Priyanka Chopra had earlier attended the Oscar Award ceremony in 2016 and 2017. During this, she is seen in a stunning silver color dress. After sharing this photo, fans are constantly commenting and telling about their favorite photo. 
Significantly, Priyanka Chopra also attended the Golden Globe Award ceremony. She was seen with her husband Nick Jonas at the 2020 Golden Globes. She wore a pink of shoulder gown which caught the attention of the people. This time the Golden Globe Awards were held in California.
At the same time, if you talk about the Oscars, then this time the film 1917, Joker and Parasite was in the award show. In 1917, a total of three categories were awarded. Yokin Phoenix received the Best Actor Award for Joker, while Once Upon a Time in Hollywood, Brad Pitt received the Best Sporting Actor Award. Parasite won the Best Director and Best Film award.