Kareena Kapoor Pregnant: When will Kareena Kapoor and Saif Ali Khan's second baby arrive in this world?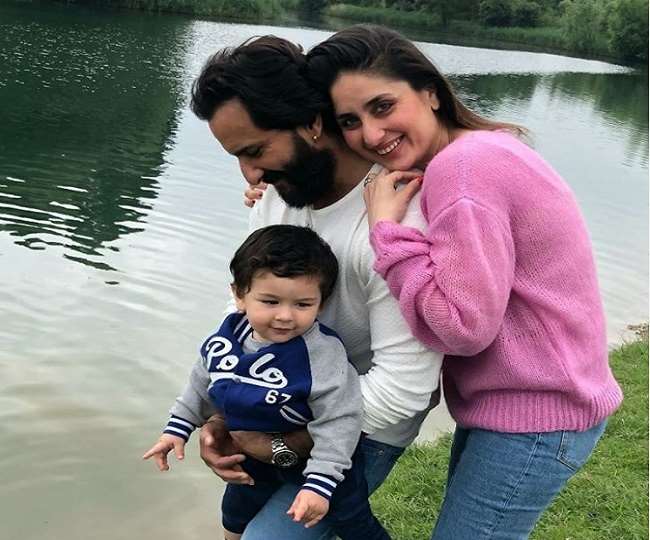 New Delhi Pataudi Khanadan's daughter-in-law and Bollywood actress Kareena Kapoor Khan is going to be a mother again. Yes, Kareena Kapoor is pregnant and Saif Ali Khan and Kareena Kapoor have given this information to their fans. Ever since the news of Kareena Kapoor's pregnancy has come to the fore, Saifina has received a wave of congratulations. The family of both the Patauti family and the Kapoor family are quite happy. Kareena's father and child Nana Randhir Kapoor also expressed their happiness on this occasion and told when the new guest is going to come into the house.
Randhir Kapoor told that Saif and Kareena told us about this a few days ago. I am very happy. Kareena's date is around March next year i.e. 2021 '. While talking to Mumbai Mirror, Randhir Kapoor said, 'I was very happy when I came to know this. I have been telling Kareena for a long time that a brother or sister is needed to play Taimur. We are all very happy and pray that the children are healthy '.
Until this news was not confirmed before, Randhir Kapoor had said, 'I hope this news is true. I would be very happy with it. Must have two children, to give each other company. '
Kareena-Saif had released this statement: In their statement, both of them had said, 'We are very happy to say that we are going to add another member to our family. Thank you for all your love and support. '