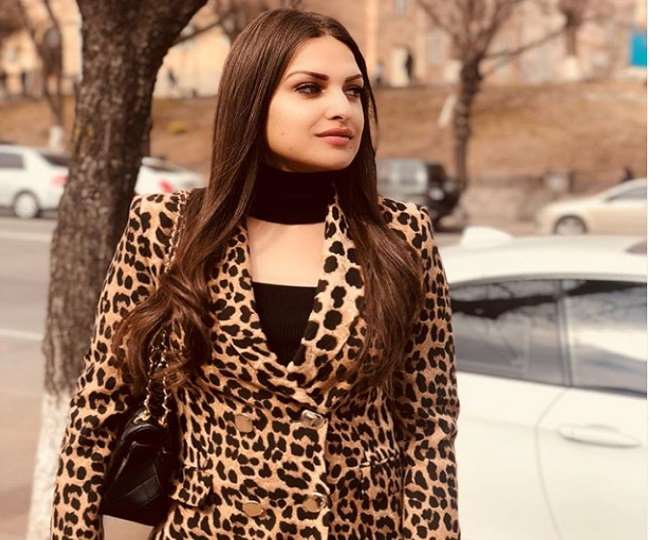 Himanshi Khurana, who was angry at the news of unfollowing Jassi Gill, said – 'Never had to follow'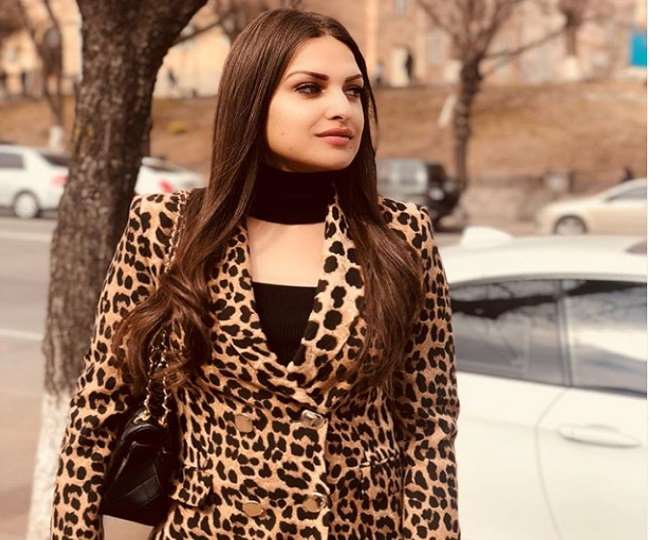 New Delhi Punjabi singer and Bigg Boss 13 fame Himanshi Khurana stays in the news due to one reason or the other. Sometimes with the controversy with Shahnaz, sometimes with boyfriend Asim Riaz and his love story. Himanshi Khurana is often discussed on social media. Himanshi once again came in the news in the past, but this time the reason was neither Shahnaz nor Asim Riaz. This time the reason was famous Punjabi singer Jassi Gill.
Actually, Jassi Gill is going to be seen in a new Punjabi song soon. Shehnaz Kaur Gill will be seen in the lead role with her in this song. The teaser of the song has been released. After the teaser surfaced, news began to circulate that Himanshi was angry with Jassi for working with Shahnaz and unfollowed Jassi from social media. Not only this, news began to come to light that Himanshi had ended her friendship with Jassi because she worked with Shahnaz.
Seeing the matter growing, Himanshi himself has broken the silence on this contravention and has revealed the entire truth of the matter on his social media account Twitter. Himanshi tweeted, "Follow-unfollow what a ruckus is going on." First of all, you guys do your homework… I barely fall for any Punjabi singer and Indian celebrity social media. Because I do not trust these online relationships. I had not already followed them, so where will I unfollow '.
'I am not sitting so empty that I keep watching what is happening on social media, who is following who, who is commenting on whose post. I made promotional tick talk videos on Jassi Gill's songs because our friendship is good. Still I called Jassi Gill with all these news and she said that 'I got a random call from the media house, they were asking about this, I myself do not know what happened. He turned around my statement and printed it. Follow-unfollowing is not a proof of any relationship '.