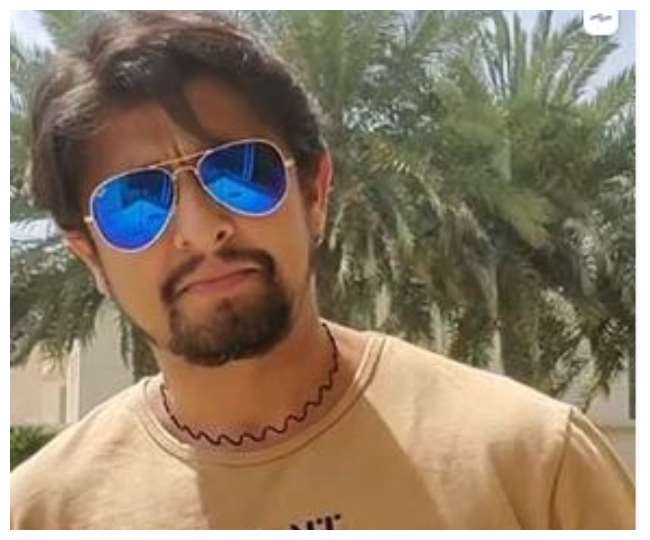 Boycott Chinese Products: Sonu Nigam appeals to people by sharing video, boycott Chinese products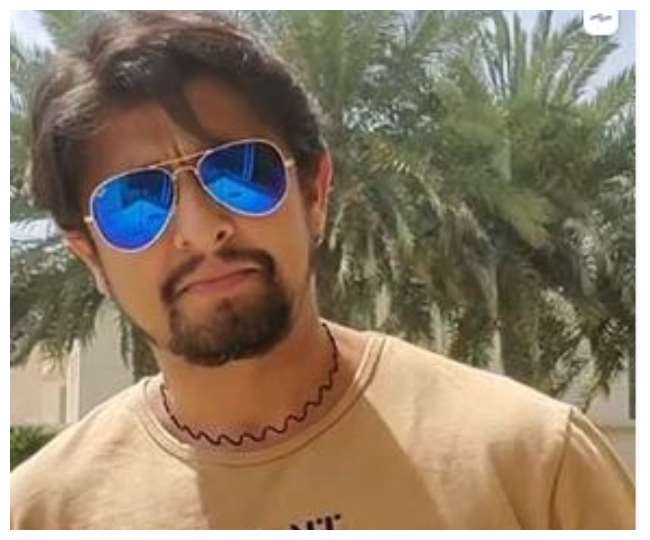 New Delhi Bollywood singer Sonu Sonu Indino continues to be in the news. Recently where Sonu Nigam made a lot of headlines about Bhushan Kumar. At the same time, by sharing a video on his Instagram account, he has appealed to the countrymen to boycott Chinese goods. In this video, Sonu Nigam told the people that our Indian soldiers are getting martyred while protecting us on the border. Despite seeing all this, how can we use Chinese goods? While sharing the video, he asked- Can we join hands with our soldiers?


In the video that Sonu Nigam has shared, he says, 'Hello, Indians, I am Sonu Nigam. Yesterday I saw a very serious, very moving video in which a brave soldier of the Indian Army is going to war and he is telling that I am going to go through these paths with my team. You guys should rest in your house and be relaxed, don't worry. We will protect you. '
In this video, Sonu Nigam further said, 'I was shaken by seeing what the truth is, and how the whole of India is unaware of the inequities that these soldiers protect us through. Today it is unfortunate that China is unable to understand the language of understanding or love and it is challenging our countrymen, our soldiers, and challenging them. '
He further said, 'I will have a promise only by myself and I also want to request you guys that boycott of Chinese products is very important if you can, which should happen. This much we can do for our soldiers, this much we can do for our country. '
Let us tell you that Sonu Nigam is very active on social media. He shares his opinion on every issue with utmost care. At the same time, fans of Sonu Nigam are eagerly waiting for their video.